Raveena Tandon looks 10 years younger than her age, her fitness mantra is very simple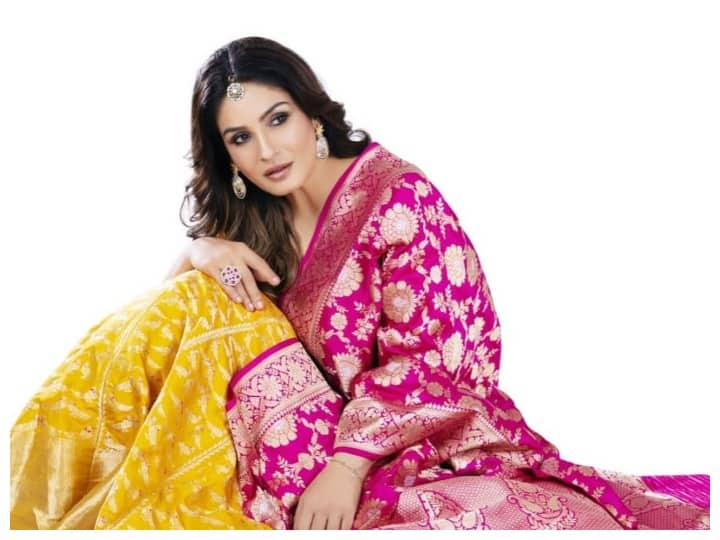 Raveena Tandon Fitness Mantra: Bollywood actress Raveena Tandon has always been known for her beauty. Even though she is 46 years old, but even today, Raveena's beauty and fitness can give a tough competition to any girl. At this age, Raveena takes great care of her fitness and skin. She not only does workouts but also takes a good and healthy diet.
Raveena Tandon Workout: Raveena Tandon does yoga to keep her body in shape. Her Instagram account is proof of how serious Raveena is about her fitness. Apart from yoga, his fitness mantra also includes cardio and swimming. When Raveena does not feel like exercising, then she likes to go for a walk or run for a while.
Raveena Tandon Diet Plan: Raveena is one of those people who believe in making organic food a part of their diet. Raveena mostly uses vegetables and spices grown on her farm. Not only this, the ghee that she uses in her food is also prepared at the actress's house. In the afternoon, Raveena eats lentils, vegetables, rice, roti and curd. Apart from this, he also likes to eat sweet food. Raveena is a fan of home-made khoya ki barfi, which she often eats. At the same time, Raveena definitely includes coconut water in her diet.
Read also:
Ladki Ek Looks Many: Shamita Shetty is no less in style than sister Shilpa Shetty, see pictures if you don't believe it
Janhvi Kapoor's fitness fund is very easy, know her workout and diet plan
.