Reducing nicotine in cigarettes, good or bad idea?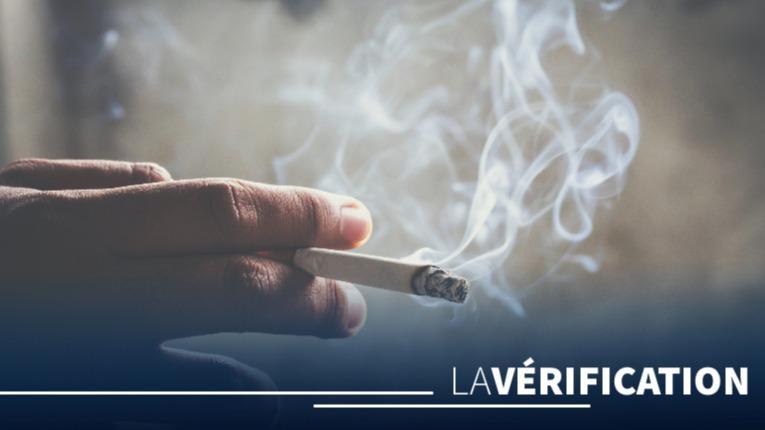 THE CHEKING PROCESS – This is the measure proposed by the American Medicines Agency to reduce the addictive power of cigarettes.
Reducing the nicotine level in cigarettes to reduce their addictive power and, ultimately, reduce smoking: this is the proposal launched a few days ago by the Food and Drug Administration (FDA), the American drug agency , which also regulates the tobacco market. An initiative that could ensure that "more than 33 million people do not become regular smokers, a smoking rate of only 1.4% (compared to 12.5% ​​in the United States currently, editor's note) and more than 8 million fewer deaths by now 2100", Says this health authority in a press release.
A priori, this proposal is not illogical. But is this idea as virtuous as it sounds? Answer with two addictologist doctors, specialists in smoking.
.