Rehabilitation: "When patients arrive, they are no longer able to do anything"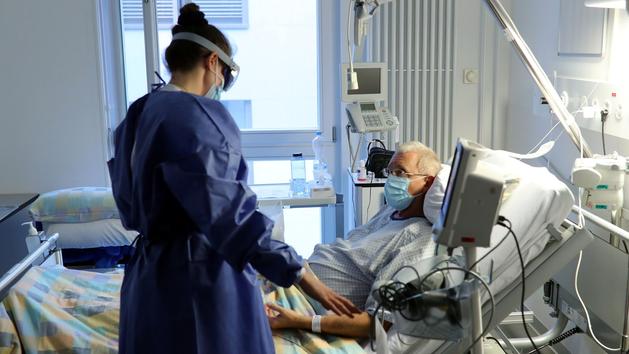 INTERVIEW – In Valenciennes, in the after-care and rehabilitation service, caregivers are trying to make Covid patients autonomous so that they can return home.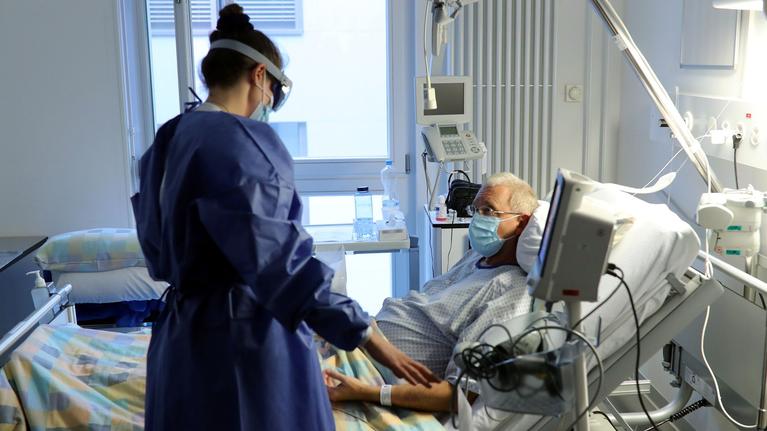 Dr Benjamin Dervaux, rehabilitation doctor, and Dr Guillaume Provost, geriatrician, work in the after-care and rehabilitation service (SSR) of the Valenciennes hospital center, which occupies the building of the Jean-Stablinski Institute, a little away from the hospital, under the leadership of the pole headed by Dr Nabil Elbeki.
LE FIGARO. – Who do you usually welcome here?
Dr Benjamin DERVAUX. – We take care of patients coming from the hospital's medical, surgical or critical care departments. The objective is to allow them to return to their life before hospitalization, without disability. Regarding patients with Covid, the youngest who have mild forms and have spent less than 10 days hospitalized do not generally come for follow-up care. Those who need it have pre-existing conditions that may have worsened with the disease. They are often elderly and have lost their autonomy during the illness.
How did you organize yourself?
B.
.