Reimbursement, target audience: all you need to know about rapid antigenic tests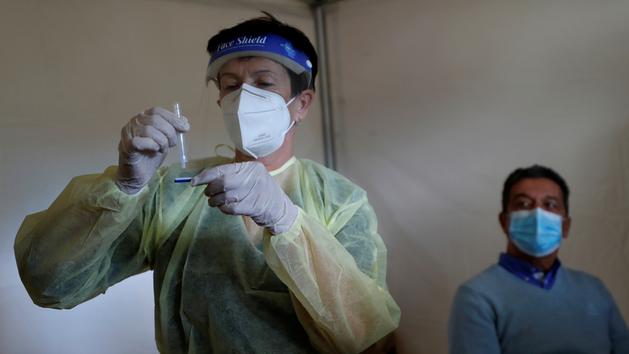 Despite sometimes disappointing performance, the use of these new tests was authorized and clarified by three decrees published in the Official Journal.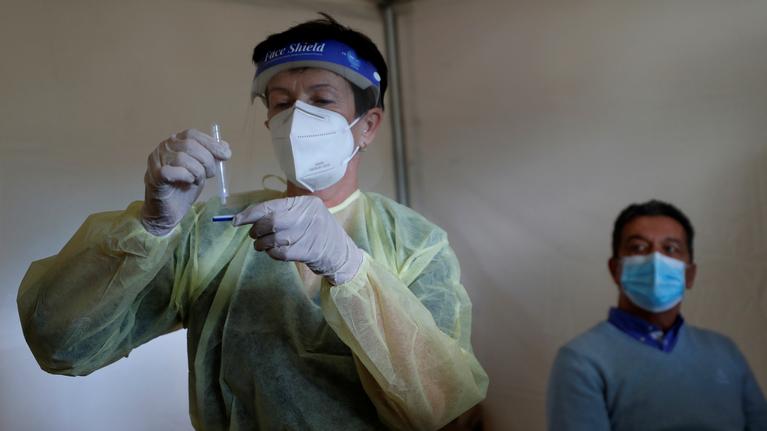 In France, 16 antigenic tests, to determine whether patients are carriers of the SARS-CoV-2 virus, can be reimbursed by Social Security since last Saturday. Three decrees signed by Olivier Véran, the Minister of Health and, moreover, by Jean Castex, the Prime Minister, authorize the reimbursement of these tests which are presented as a pregnancy test. They deliver their results in less than 30 minutes.
These decisions follow the commitment of the Head of State. During his interview, Wednesday, October 14, Emmanuel Macron announced the deployment of a "innovation", the antigenic tests which are promised as "A real change" compared to virological reference tests (PCR).
Complex prescription
According to one of the decrees published on Saturday, October 17 in the Official Journal, they can now be carried out in a "Individual screening situation" by doctors, pharmacists or nurses. The recommendations for use are those defined by the Haute
.