Relationship Tips: Do not try to control your wife even by mistake, avoid these things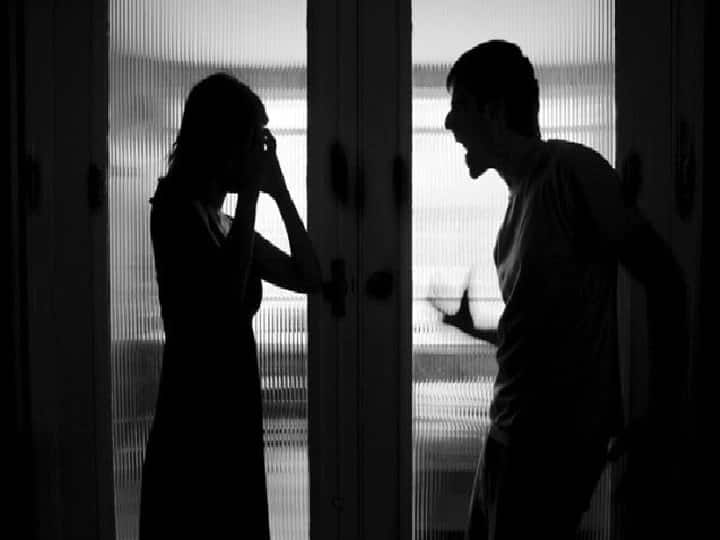 Relationship Advice : It is said that husband and wife are the two wheels of the car of life. If even one is weak, the car becomes useless. At the same time, today's time is such that both husband and wife have to walk together, in such a situation, if the husband thinks that he can hold his wife in shackles, then it is completely wrong. By restricting your wife, you will only harm yourself. If you are not able to understand how to control your controlling nature, then you should look at these methods.
Do not try to control the wife-
If you want your married life to go on smoothly then you need to understand that if you try to control your wife then your relationship can get spoiled. Leave them free so that your relationship can breathe freely.
Understand the words of the wife too –
You have to keep in mind that your wife can also have her own opinion on anything. In such a situation, instead of ignoring anything said by him, listen to him carefully. Make them realize that their opinion on anything is as important as yours.
Only their right on the choice of clothes-
If you restrict your wife's clothes, then it can prove to be a big mistake in your relationship. Only let her decide how to dress your wife so that she never feels suffocated with you.
Also read- Relationship Advice: In Long Distance Relationship, take special care of these things or else you can get trapped
Meaningful Names For Baby Boy: Choose a very unique name for your prince, see list
,