Relationship Tips: If you are dating a divorced partner, then take special care of these things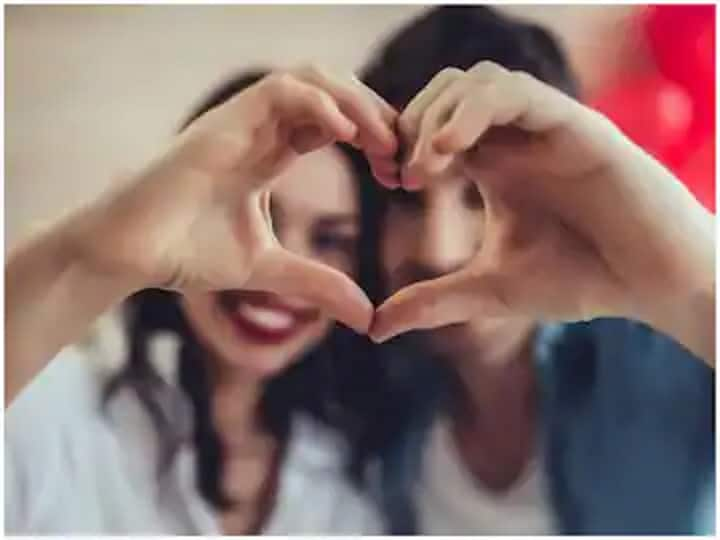 Dating Tips: It is said that a person's love is not just. It cannot be said when and where will love be. Maybe the one you love is already divorced. But, it does not matter to the person who has true love. But, even today in our society being divorced is no less than a curse. Even today people consider divorce as taboo. Many aspects of his past life are associated with a divorced person such as court cases, custody disputes, breaking of the bond which is said to be unbreakable, etc. Along with this they also have to bear the taunts of the society. In such a situation, if you want to date a divorced person, then you need to be very strong emotionally. Sometimes the bad memories of the old relationship do not leave the person behind. In such a situation, we are telling you some such tips by adopting which you can make your life easier. So let's know about those lamps-
It is important to embrace the past
Whenever you love a divorced person and want to pursue the relationship with them, then take special care that they have a past with your partner. You also have to accept this past. Maybe they also have children from their first marriage, so you will need to connect with them as well. Along with this, you will also have to maintain a good relationship with his former partner. You have to understand that children and because of them ex-partners also have importance in your partner's life. With this you have to give them space as a family.
Give personal space to partner
Every person needs your personal space in life. You need to keep this in mind even while dating a divorced person. By giving personal space, he will be able to forget the bitterness of his old relationship and get comfortable with you. Along with this, he will also be able to give better time to his children. This personal space will help them and your relationship improve further.
Have faith in your partner
Many times people fall in love, but when it comes to maintaining relationships, many doubts arise in the mind. Sometimes they have to meet their ex-partner due to many reasons, so in such a situation you need to have faith in your partner. This trust keeps the relationship strong and unbreakable.
love is not mercy
There is no doubt that your partner has seen many ups and downs in life, but because of this you should not show mercy to them. In a relationship where there is love, there is no place for anything else. This will give rise to the feeling of feeling sorry in their mind. Instead, you should appreciate him for coming out of the bad phase of his relationship and starting a new life.
read this also-
Hartalika Teej Special Malpua: Offer Malpua to Lord Shiva and Mother Parvati on Hartalika Teej
Home Remedies for Gray Hair: Want to make white hair naturally black, use this magical oil
.