Remo D'Souza's brother-in-law's body found at home, wife Lizelle wrote for brother – I will never forgive you
Jason Watkins, brother-in-law of Bollywood's famous choreographer Remo D'Souza, has been found dead in his house in Milat Nagar. Remo D'Souza's wife Lizelle D'Souza shared the picture of her brother on the story of her Instagram account and wrote, 'Why? how could you do this to me? I will never forgive you.'
Lizelle D'Souza has shared two more pictures on the story of her Instagram account. He shared a childhood picture with brother Jason Watkins and wrote, 'Why.' In the third picture, Jason is seen sitting with his mother in the auto. Lizelle D'Souza wrote, 'Sorry mother, I have failed you.'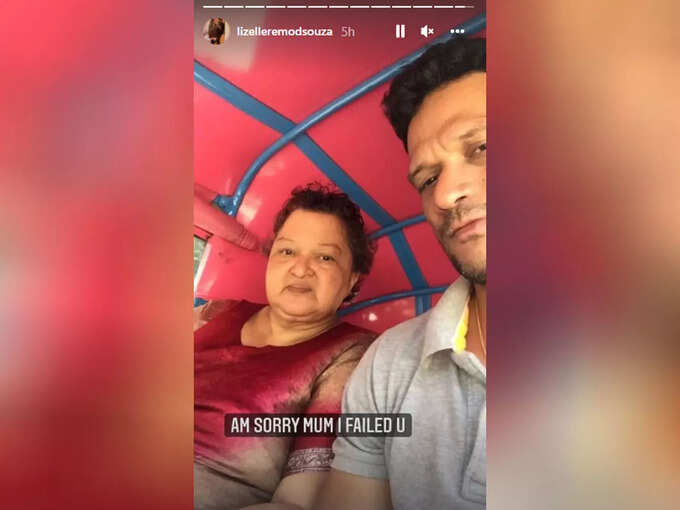 A close friend of the family has confirmed this news to our partner ETimes. A medical officer has told ETimes that Jason Watkins was brought to Cooper Hospital and Oshiwara police are taking necessary legal action. Jason Watkins was not married.
It is a very sad time for Remo D'Souza's wife Lizelle D'Souza. Four years ago his mother had passed away and now his brother has passed away. Lizelle D'Souza told ETimes, 'Daddy broke the door but before that the brother had died. Dad has been on dialysis for some time now. I don't know what brother did to himself because I am going to papa's house now. Brother and father used to live together.
On Jason Watkins' question, Lizelle D'Souza cried and said, 'I think he did not recover from the death of our mother. Mother passed away in the year 2018. The brother was very close to the mother. I just came earlier. Daddy called me to tell about my brother. I had come to Goa to attend a wedding. Remo D'Souza and I don't know what to do. We are in a terrible shock.'
Let us tell you that Remo D'Souza and Lizelle D'Souza have gone to Goa to attend the wedding. Efforts were made to get in touch with Remo D'Souza but he could not be reached for an interaction. Significantly, Jason Watkins was working in the film industry for many years. He worked as an assistant director in all the projects of Remo D'Souza.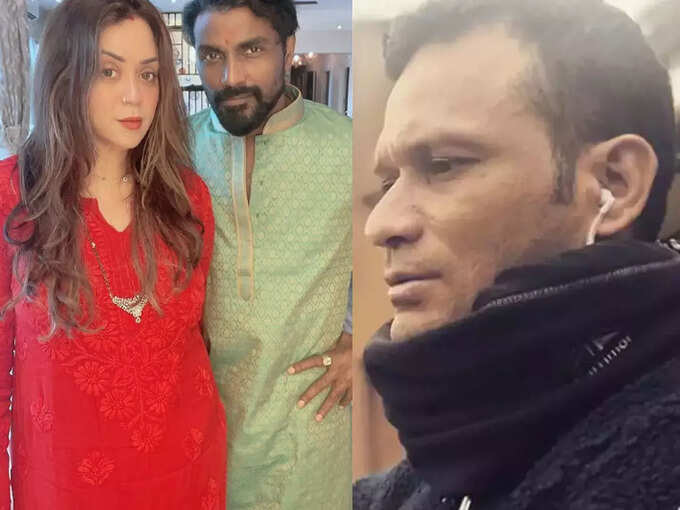 Remo and Lizelle-Jason Watkins
,