Remove dandruff problem with baking soda-apple cider vinegar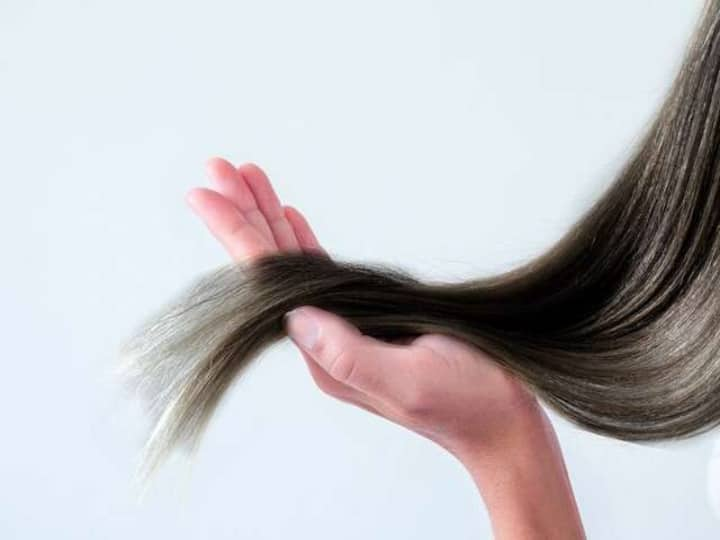 How to take Care of HairAlthough hair care has become necessary in every season, but in monsoon, many types of problems arise for the hair. Dandruff in the hair is also a big problem in this. Yes, many people have the problem of dandruff during the monsoon season and they are worried about what to do. In this case you don't need to worry. Here we will tell you how you can avoid the problem of dandruff in your hair with baking soda and apple cider.
Benefits of Baking Soda for Hair
Baking soda is known as a cleanser. At the same time, baking soda can also help in treating your oily scalp problem in the hair, so washing hair with baking soda will not only help you get rid of the problem of dandruff but your hair growth will also be good.
Apple Cider Vinegar for Hair advantages of
Apple cider vinegar is a boon for hair. Apple cider vinegar corrects the pH of your scalp. Apart from this, it makes your hair silky and siny and also reduces the dryness of your hair.
How to use Apple Cider Vinegar
First of all, shampoo your hair, after that add some water to apple cider vinegar. After that apply this solution on the scalp of your hair and leave it for 10-15 seconds. After that wash your hair with clean water. By doing this, the problem of dandruff in your hair will end.
Also read-
Monsoon Hair Care Tips: Monsoon can be harmful for wavy hair, take special care of these things
Check out below Health Tools-
Calculate Your Body Mass Index ( BMI )
Calculate The Age Through Age Calculator
.