Report claims – 11 people die of hunger every minute in the world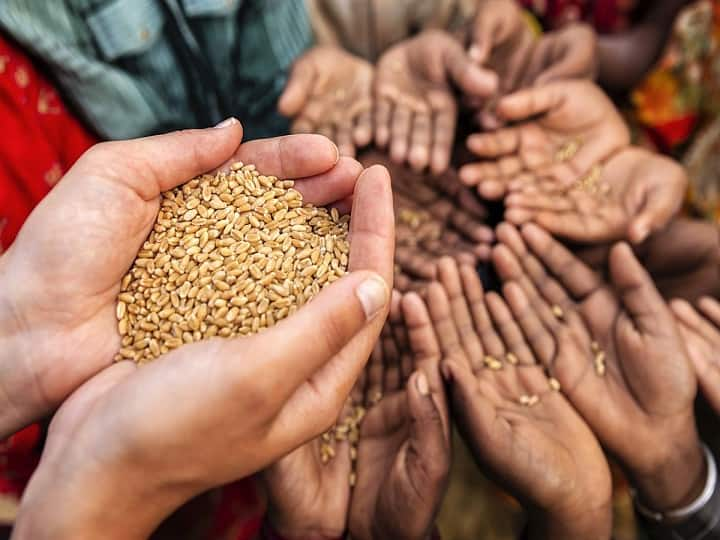 11 people die of hunger every minute
Abby Maxman, President and CEO, Oxfam America, said, "The figures are shocking, but we must remember that these numbers are made up of people who have endured unimaginable pain. Even one person is too much." The anti-poverty organization also reported that 155 million people around the world now live in crisis levels of food insecurity, or 20 million more than last year. Two-thirds of them face hunger because their country is in a state of military conflict. Maxman said, "Today, the continuing conflict on top of the COVID-19 economic fallout and the worsening climate crisis has pushed more than 520,000 people to the brink of starvation.
Oxfam report reveals important findings
Instead of fighting the pandemic, the warring parties fought each other." Despite the pandemic, Oxfam says that international military spending increased by $51 billion during the pandemic. The report lists several countries among the worst hunger hotspots, including Afghanistan, Ethiopia, South Sudan, Syria and Yemen, all embroiled in conflict.
said Maxman, "Hunger is being used as a weapon, people are being deprived of food and water and humanitarian relief is being hampered. People cannot live safely or find food when their markets are being bombed and crops and livestock have been destroyed. Therefore, the organization urged governments to stop conflicts from creating 'catastrophic hunger' and ensure that relief works are engaged
Cutting is not the solution to prevent hair fall, this is how to control the problem
Why is folate important for women? Include these foods in your diet
.