Return of Thomas Pesquet: "Finding gravity is not necessarily easier the second time"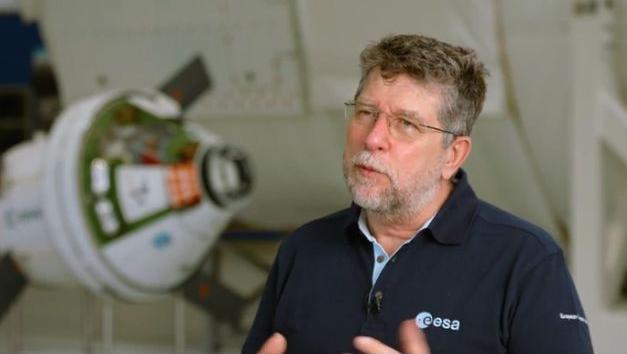 MAINTENANCE – The Dr Guillaume Weerts, Head of Space Medicine at ESA, will oversee Thomas Pesquet's intense fitness program. It explains the challenges facing the astronaut in the days and weeks to come.
The Dr Guillaume Weerts is responsible for the space medicine service at the European Astronaut Center in Cologne (ESA).
Astronauts often say that returning to Earth is an extremely unpleasant feeling. Why?
To understand this, we must remember that on Earth, our whole body is constantly fighting against the field of gravity, which is no longer the case on board the station. But the body gets used very quickly to the disappearance of this constraint. The blood is no longer drawn to the feet and concentrates in the central part of the body; the heart no longer has to pump so hard to get blood to the brain and the blood volume decreases. This adaptation of the cardiovascular system takes about forty-eight hours.
Read alsoReturn of Thomas Pesquet: weightlessness weighs very heavily on the health of astronauts
The vestibular system (the inner ear) which allows us to keep the balance takes a little longer to adapt, between two and seven days. Then in the longer term, the muscles that give us the tone necessary for us
.