Risk of premature birth due to corona infection in pregnancy – research revealed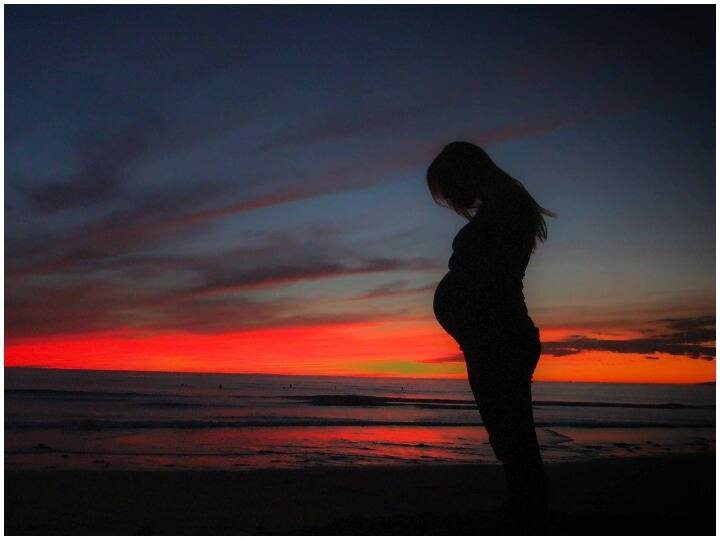 While pregnant, the child of a woman infected with corona is at high risk of premature birth. This has been disclosed by researchers from the University of California in the US. Birth before 32 weeks of pregnancy is considered premature and pregnant women infected with corona were found to be at 60 percent higher risk, similarly the chances of birth before 37 weeks of pregnancy in children of corona infected women increased by 40 percent. She goes. According to research, women who suffer from hypertension, diabetes or obesity along with Kovid-19, their risk of premature birth increased by 160 percent.
risk of premature birth due to corona infection in pregnancy
Researchers said that due to premature birth, pregnant women and children can face many challenges and the sooner the delivery, the higher the risk of complications. He said that the results show that preventive measures to prevent Kovid-19 in pregnant women such as vaccination are of great importance to reduce the risk of premature delivery.
He said that pregnant women may have concerns about the vaccine and the health of the child, so to reduce the concern, it becomes very important to provide evidence of the safeness of the vaccine and the risk of Kovid-19 infection in pregnancy. The researchers analyzed the births of all children between July 2020 and January 2021 through California Vital Statistics birth certificates.
During this, 240,157 children were born, of which about 9 thousand or 3.7 percent were such children whose mother was diagnosed with corona infection during pregnancy. Research showed that the premature birth rate was 11.8 percent in women infected with corona, while 8.7 percent in women protected from Kovid-19. The results of the research were published online July 30 in The Lancet Regional Health.
Health Care: Excess consumption of lemon can spoil your health, know how
Skin Care Tips: Grapefruit juice is the solution to every problem related to your skin, know how
.