Rivers around the world polluted by drugs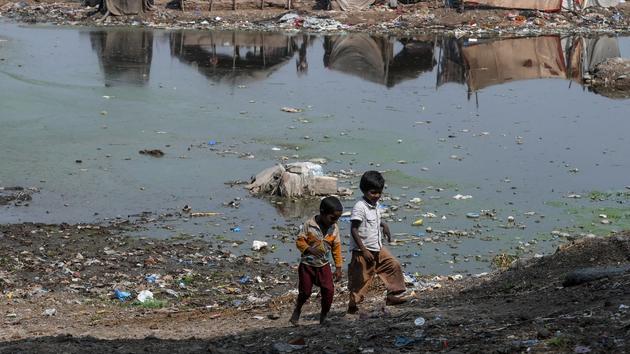 DECRYPTION – An unprecedented study reveals the extent of pollution by pharmaceutical residues, which spares no continent.
The medicines that heal us poison the rivers. The finding is not new, but the extent of the problem remains relatively unknown. In an article published this week in the magazine Pnas , international researchers present an unprecedented study on a global scale on the pollution of waterways by drug residues. It is the result of a thousand samples taken in 258 rivers in 104 countries (including 36 never studied) on all continents, whether in the most populated cities on the planet such as Delhi, in India, or near a Yanomami village (indigenous people of the Amazon region), in Venezuela; but also in areas of conflict, high altitude, desert or polar…
The results are alarming: no place on earth seems spared and a quarter of the sites studied present levels of pollution that are potentially dangerous for aquatic biodiversity or worrying for antibiotic resistance. "Pollution…
.