Road safety: the doctor's dilemma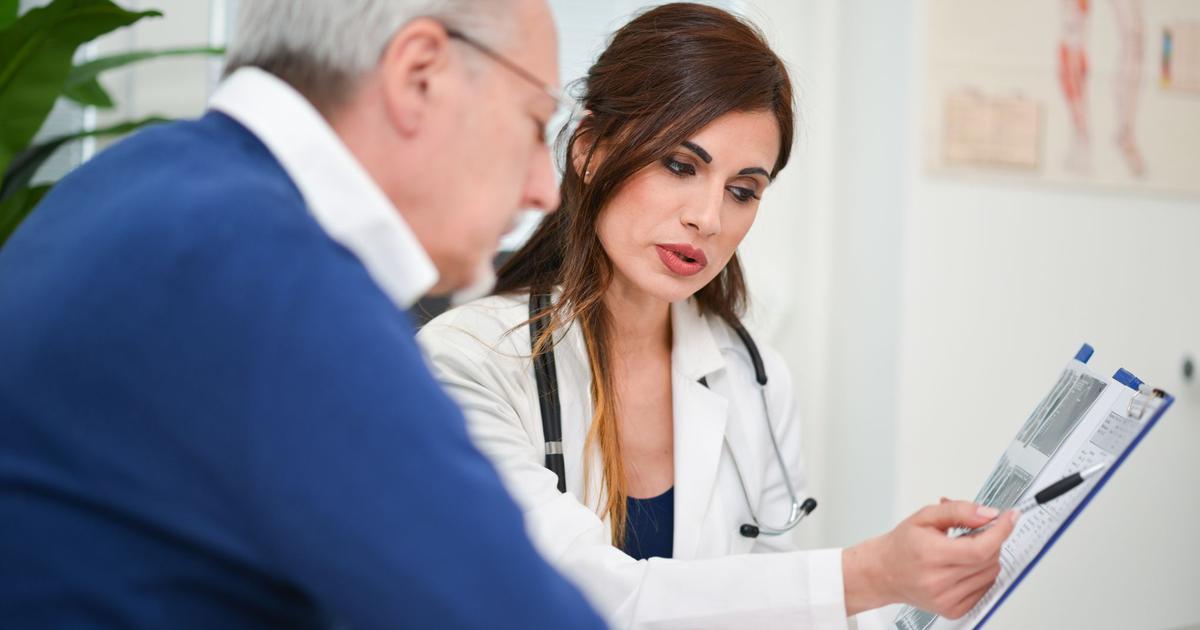 DECRYPTION – Tact and persuasion are the main weapons available to the practitioner to convince a patient to give up driving.
More restrictive for the cognitively ill, but less for diabetics and the profoundly deaf: the decree of the Ministry of the Interior recently published in the official journal updates the rules which govern the right to drive for people with certain chronic pathologies. As the previous text dates from 2005, it was necessary to take into account technological innovations and new scientific knowledge. It is also an opportunity to "facilitate exchanges between doctors and their driver patients", provides the ministry. In fact, the subject is sensitive for the profession, which often finds itself in the uncomfortable situation of the bearer of bad news, especially with seniors.
According to the new decree, thanks to recent innovations, deaf people can claim to drive trucks or public transport vehicles, if it is properly equipped with the support of a commission comprising at least one practitioner. of Medicine…
.