Robert Vautard: "According to the IPCC, a hundred-year marine flood could become annual in 2100"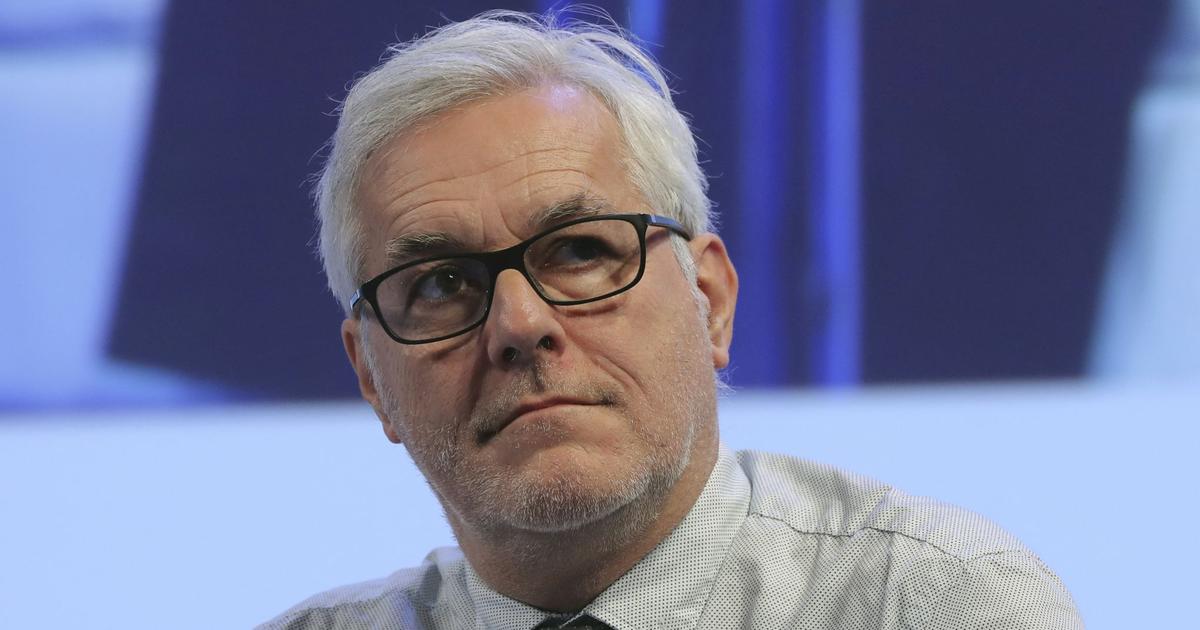 MAINTENANCE – The director of the Pierre-Simon-Laplace Institute (IPSL) takes stock of the extreme climatic events to come, their frequency and their link with climate change.
Robert Vautard is director of the Pierre-Simon-Laplace Institute (IPSL). It contributes to the international initiative World Weather Attribution, founded in 2015, which tries to attribute heat waves, forest fires, cyclones or intense rains to climate change.
Read alsoGlobal warming: "Almost half of humanity lives in a danger zone"
LE FIGARO. – Are all extreme events increasing?
Robert Vautard. – It is not that simple. Not all tend to increase and some are even decreasing. For others, we lack the data to affirm it with certainty.
What about heat waves for example?
On this point, things are very clear: they are increasing in all regions of the world. They come back more often, summer and winter, with higher temperature peaks than before. In Europe, the phenomenon is very marked, particularly in France. The three days of extreme heat that we experienced in June 2019 would in principle have only one chance per century of occurring. With the warming…
.