Sameera Reddy had gone into depression after the birth of son Hans, weighed 105 kg
Bollywood actress Sameera Reddy often shares her life related things with fans through social media. The actress has now spoken about her struggle with the same postpartum depression after the birth of her son Hans. She told that when she first became Sameera Reddy Pregnancy, she thought that she would pose those page 3 moms photographers with a perfect bump. Because his thoughts were influenced by Bollywood. Sameera Reddy stated that she weighed 105 kg at the time of delivery.
'I had hair fall'
In a conversation with Humans of Bombay, Sameera Reddy said that her husband Akshay Verde took care of the baby from changing diapers to feeding her while she struggled with her feelings. 'My mother-in-law said, your child is healthy, your husband is supportive, so why are you upset? I had no answer. I cried after being discharged. I felt guilty for not being with Hans. This went on for a year. I often broke up. I was completely cut off from the film industry. I still weighed 105 kg and I had Alopecia Arrieta. I had hair fall on my head.
Sameera Reddy consulted a doctor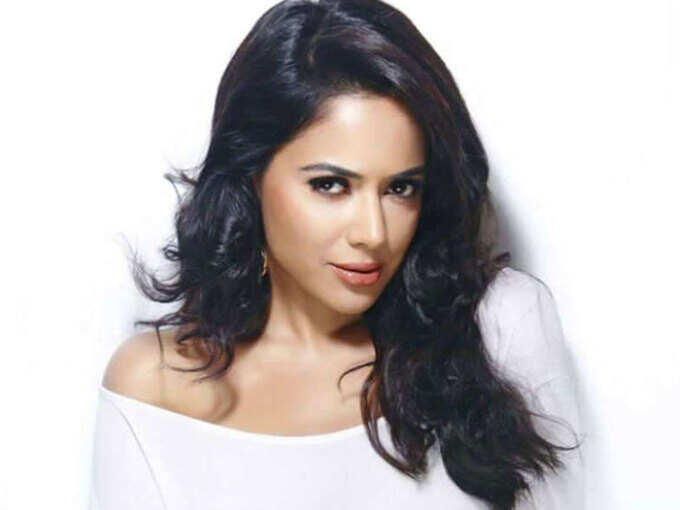 Considering this to be a serious problem, Sameera Reddy consulted a doctor and explained all his problems. He said that due to overweight, he was constantly put on the scanner to be part of the industry. She felt like a new person to herself.
'I joined social media'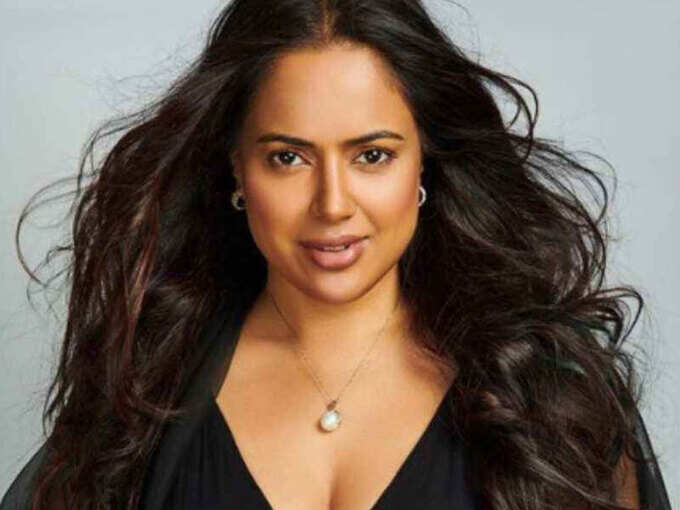 Sameera Reddy said, 'So after disappearing from everywhere I joined social media. Still, I am asked, are you going to be a Yummy Mummy or will you be a sexy Sam again? But I refused to lie just to make followers. So I started talking about my problems. At first I was trolled for not looking right but it did not bother me. When I became pregnant again in the year 2018, I told myself that I am going to do this.
Sameera Reddy did an underwater bikini shoot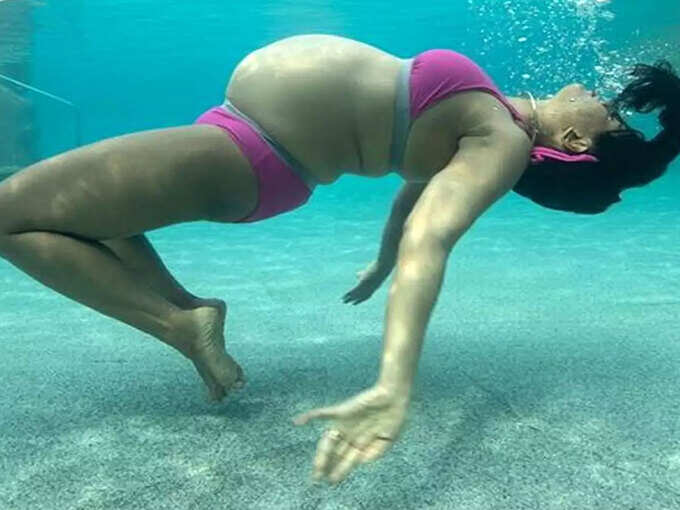 While being pregnant for the second time, Sameera Reddy was scared and fat as she was 40 years old but wanted to do all the work she had not done in the first place. She shot an underwater bikini when she was eight months pregnant. Sameera Reddy said that the women had reached her, saying that she was an inspiration to him.
Sameera got married in the year 2014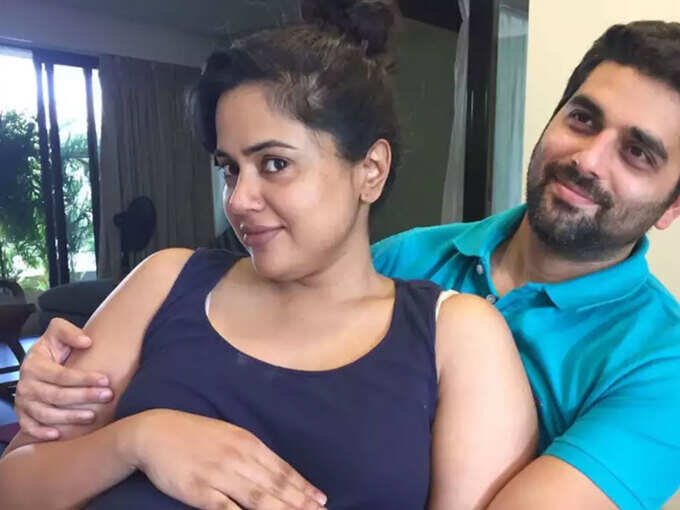 Sameera Reddy made her Bollywood debut in 2002 with Sohail Khan's opposite 'Main Dil Tujhko Diya'. She last appeared in the films 'Tej' and 'Chakravyuh' in 2012. Sameera has also worked in Hindi as well as Telugu, Tamil, Malayalam and Bengali films. Sameera Reddy married businessman Akshay Verde in 2014. His son's name is Hans and daughter's name is Naira.
.