Sanjeev Kumar had 2 affairs, did not want to marry Hema Malini after breakup
There are many actors in Bollywood whose performance and films have been praised a lot but their personal life has not been very good. One such actor has been Sanjeev Kumar. Sanjeev Kumar wanted to marry Hema Malini at one point of time. But his relationship with Hema could not progress further. Now Hanif Zaveri and Sumant Batra have written a biography of Sanjeev Kumar, in which many interesting things related to his life have been told.
Dilip Kumar gave the idea of ​​Sanjeev's biography
In an interview to Pinkvilla, Hanif and Sumant said that they have written this book to show the ordinary life of Sanjeev Kumar without any sensation or glamor intention. He told that the idea to write the biography of Sanjeev Kumar was given to him by Dilip Kumar. Dilip Kumar himself was quite convinced of Sanjeev Kumar's acting.
Sanjeev's father did 3 marriages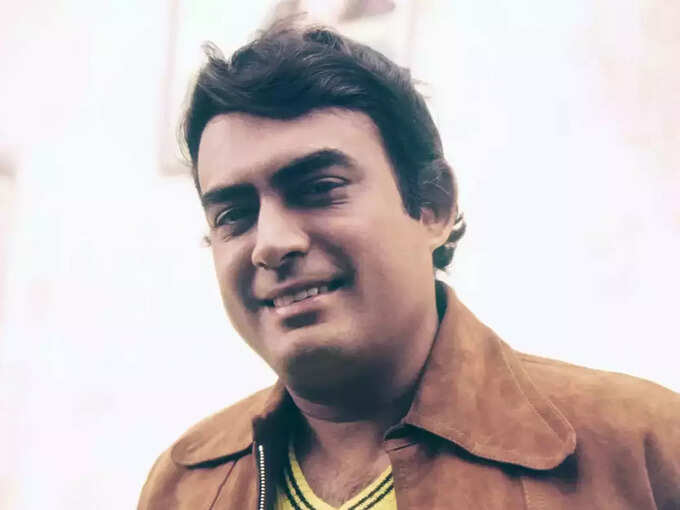 Sanjeev Kumar's father Jethalal Jariwala had his first marriage with Shanti who had two daughters Lakshmi and Jaswanti. After Shanti's death, she married a second time, whose name was also Shanti, but she also passed away after some time. After this Jethalal left Surat and settled in Mumbai. After this he married for the third time to Javerben who had 3 sons Sanjeev Kumar, Kishore and Nikul and a daughter Gayatri.
Sanjeev was engaged but broke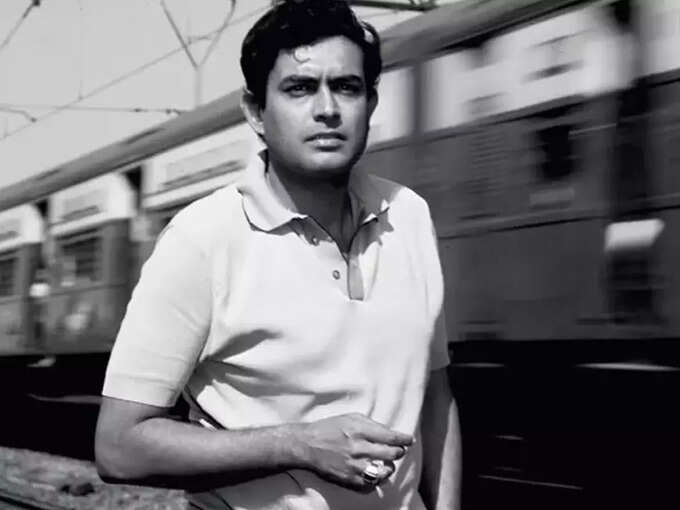 Sanjeev Kumar was engaged to a girl named Hansa in 1954 but he did not want to marry her, so called off the engagement. Later Hansa had 2 marriages. When Sanjeev was a superstar, he came to know that Hansa's family was living in extreme poverty. Then he told his mother that he wanted to help Hansa. Perhaps Dilip Kumar felt that he had broken Hansa's heart.
Sanjeev Kumar had 2 affairs in Bollywood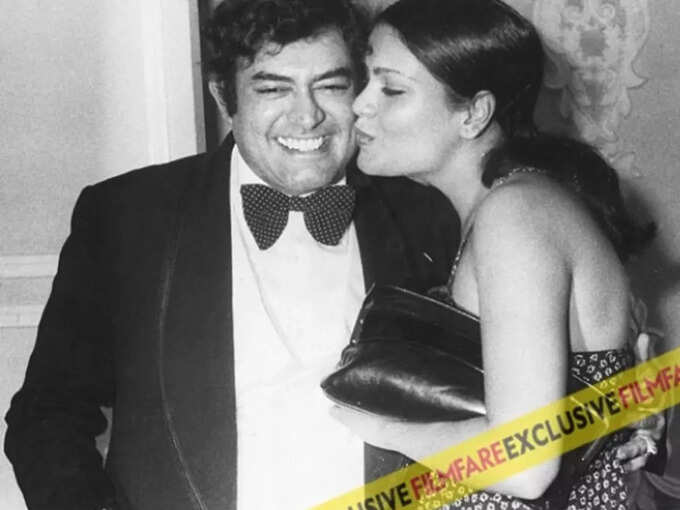 After being successful in films, Sanjeev Kumar had 2 affairs in the film industry. His first affair was with actress Nutan. Nutan was married and had a son too. Her husband Rajneesh Behl was a Navy officer. But this affair did not last long. It is said that once Nutan slapped Sanjeev Kumar on the sets of the film 'Devi'.
This is how the breakup with Hema Malini happened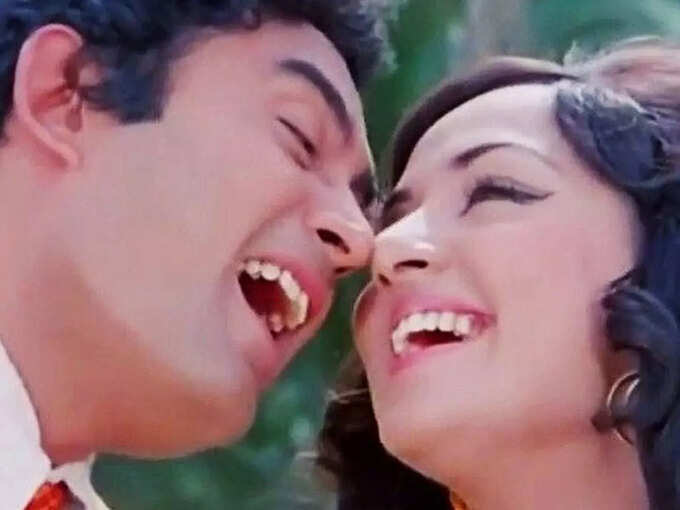 Sanjeev Kumar also had an affair with Hema Malini. It is told in the biography that once Hema Malini went to the premiere of a Hollywood film with Rajesh Khanna at the behest of him. Sanjeev Kumar got angry with this and after that there was a distance between them.
Sanjeev did not want to marry after breakup with Hema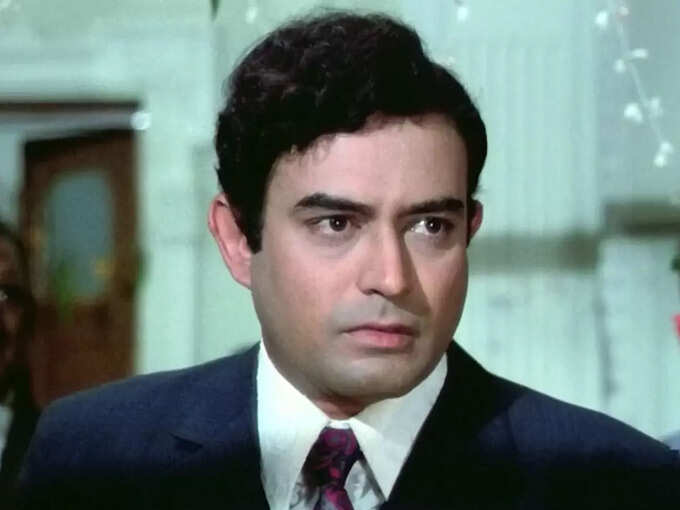 When Sanjeev Kumar broke up with Hema Malini, he did not want to get married. It is said that Sulakshana Pandit wanted to marry him but Sanjeev Kumar refused.
Then Sanjeev did not keep any meaning with Hema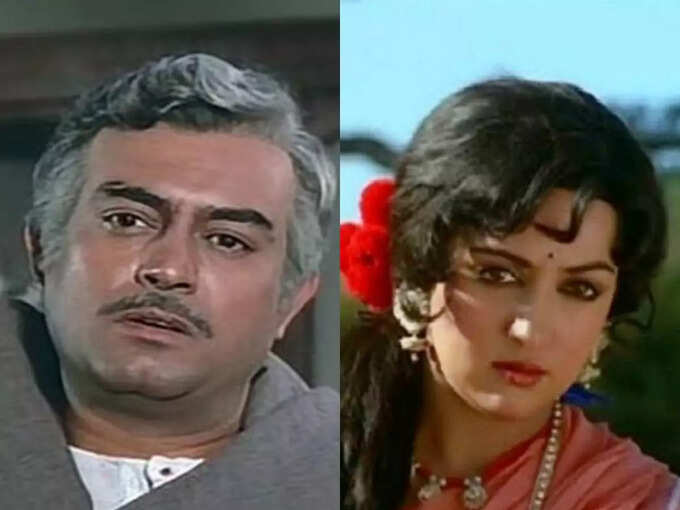 After the breakup with Hema Malini, Sanjeev Kumar did not care for her. Sanjeev Kumar did not even care about Hema and Dharmendra's affair. Sanjeev and Hema used to stay in different hotels during the shooting of 'Sholay'. They did not have any scene together in the film. The same happened in the film 'Trishul' where Sanjeev and Hema did not have a single scene.
.