SARS-CoV 2 can remain active in the human body for about 7 months, know what it is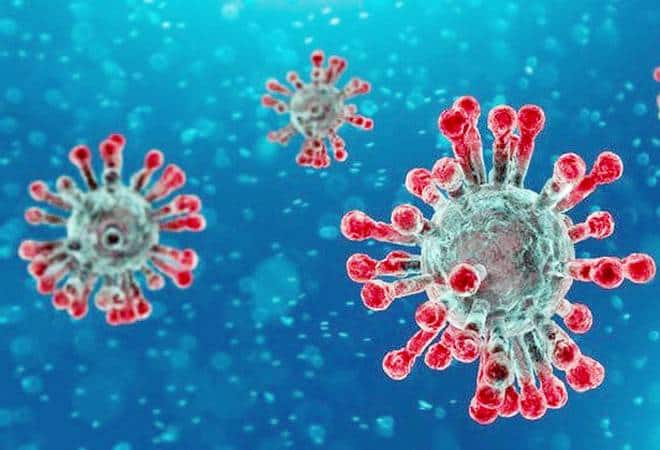 Coronavirus Study: A new study published in the 'Frontiers in Medicine journal' has shown that the SARS-CoV 2 virus that causes COVID-19 can infect a person for more than 200 days in atypical cases. Actually, the researchers included 38 Brazilian patients infected with SARS-CoV 2 between April and November 2020.
Of the 38 cases tracked, two men and one woman were atypical in the sense that they had the virus continuously for more than 70 days. Based on this result, the researchers say that about 8 percent of people infected with SARS-CoV 2 may be able to transmit the virus for more than two months, without essentially showing any symptoms during the late stages of infection.
active longer
The study's principal investigator, Paola Minoprio, said that it can take up to a month for a patient to turn negative, and in some of the cases in our study, patients have been positive for 71 to 232 days. However, this is not the first evidence that the virus can remain active for longer than expected, even in patients with fewer signs and symptoms. This condition can become more dangerous with people whose immune system is weak. Also if they are facing any health condition.
return up to 143 days
In early December 2020, an article published in the New England Journal of Medicine described the case of an immunocompromised 45-year-old man with an autoimmune blood disorder in which the virus kept coming back for 143 days.
no symptoms of covid-19
In an article published in Cell in late December, a case study of a woman with leukemia found that the virus kept coming back for at least 70 days, although she had no symptoms of covid-19.
read this also:
Omicron Variant: Wear such a mask to avoid Omicron variants, will not get infected
Omicron Variant: By following these simple tips, you can avoid the danger of Omicron
Check out below Health Tools-
Calculate Your Body Mass Index ( BMI )
Calculate The Age Through Age Calculator
,