Sea worm hemoglobin in the service of an arm transplant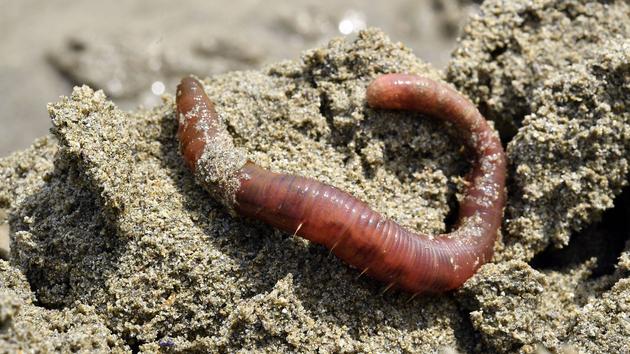 STORY – The product developed by the Breton start-up Hemarina allows better oxygenation of grafts, and is increasingly convincing surgeons.
When man and nature work together, sometimes it makes for pretty stories. So with this marine worm born in Noirmoutier, raised in Holland, then which some 8000 kilometers away helped an amputated Indian farmer to find his forearms …
Arenicola marina, aka "bloodworm", has superpowers: its hemoglobin is able to fix 40 times more oxygen than ours, allowing the worm to spend at least 6 hours without breathing when the tide recedes from the sediments where it lands . Ancestor of ours, this hemoglobin has the same conformation but works at very low temperature (up to 4 ° C) and has a gigantic advantage: it does not need red blood cells to transport it; however, it is on the surface of the latter that the antigens which characterize blood groups are present, it is therefore compatible with all. Specificities studied by biologist Franck Zal for twenty years, first as a researcher at the CNRS then as head of the start-up
.