Sébastien Gadal: "Russia is very dependent on its international collaborations"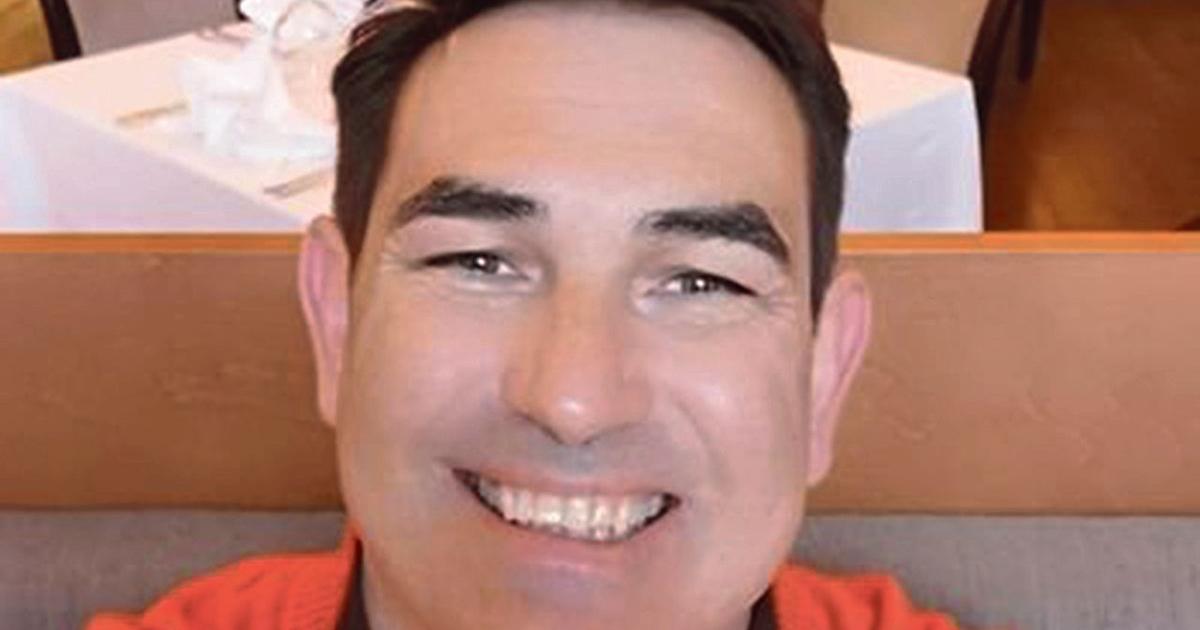 MAINTENANCE – The researcher at the CNRS Space laboratory takes stock of the state of research in Russia.
Sébastien Gadal is a university professor in geography at Aix-Marseille University, a researcher at the CNRS Space laboratory and a full professor at the Northeast Federal University in Russia. He is also a member of the scientific council of the Center for Franco-Russian Studies.
LE FIGARO.- Is the idea that Russian research is living on its achievements and has begun a long decline since the fall of the USSR a cliché or a reality?
Sebastien NADAL.- This is partly true. In many fields, there are significant technological "gaps" linked to the loss of skills since the 1990s. In the field of space, for example, the Russians use a certain number of technologies which are totally obsolete. And the many delays in the new generation Angara launcher program are indicative of the great difficulties that the country is experiencing in undertaking and financing very large-scale modernization projects.
Read alsoWar in Ukraine: scientific links with Russia on hold
Russia had also started in…
.