Shahnaz Gill did amazing transformation in 6 months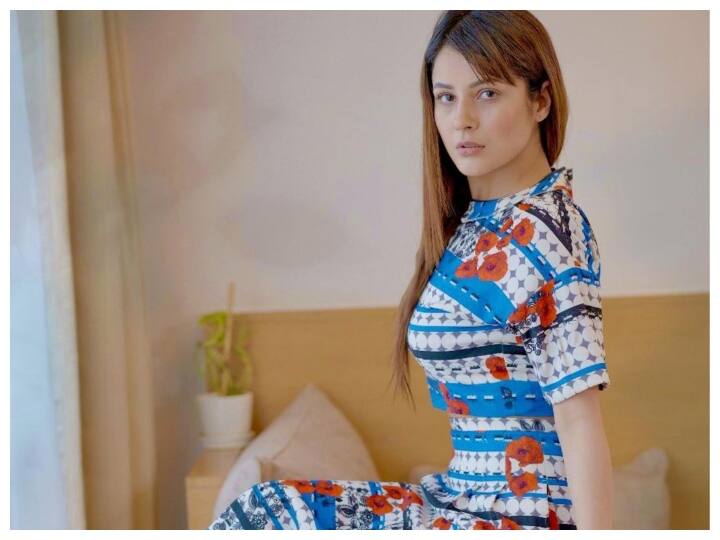 Shehnaz Gill Weight Loss: Shehnaz Gill won the hearts of fans with her cute performances in 'Bigg Boss 13'. He not only won the hearts of people inside the house with his innocent face, but he also made millions of his fans outside the house. After 'Bigg Boss 13', Shehnaz Gill has appeared in many music videos. The thing about which Shahnaz was in the news the most was her amazing transformation. Shehnaz Gill had said in her interview, 'People used to make fun of my fatness, that's why I thought I will now show that I can be thin.' Shehnaz Gill surprised people by losing 12 kg in just 6 months.
To lose weight, Shahnaz Gill had made a distance from chocolate, ice cream, junk and processed food. According to media reports, during this time Shahnaz had also stopped eating non-veg. The actress left eating spicy and oily food and ate simple food prepared at home. To reduce body fat, Shahnaz Gill focused on one type of food. If Shahnaz eats lentils and moong in lunch, then she eats the same in dinner too. She made her plate smaller and if she was hungry for two rotis, she ate only one roti. Instead of eating more in one go, Shahnaz started eating little but many times.
Talking about fitness in her interview, Shahnaz said, 'Last year in March, at the time of lockdown, my weight was 67 kg. I lost 12 kgs in just 6 months without any exercise. By changing the diet, I stopped eating many fatty things. Because of this I was able to reduce my weight.
Read also:
After improving relations, Nawazuddin Sindiqui will go on family trip with wife and children, will get admission of daughters in Dubai school
Anushka Sharma Makes Her Look More Classy With These Earrings, You Can Try It Too
.