Shahrukh Khan feels 'scared' by this thing, once Aishwarya Rai took a hand in tension
This incident is about the time of Sanjay Leela Bhansali's film Devdas. The film starred Shah Rukh Khan, Aishwarya Rai Bachchan, Madhuri Dixit and Jackie Shroff. Shah Rukh narrated this anecdote in 2016, when he arrived in Kapil's show 'The Kapil Sharma Show' for the promotion of the film 'Dear Zindagi' and Alia Bhatt (Alia) Bhatt).
Hands were taken in the scene
On the show, when Kapil asked Shahrukh Khan what he feared, King Khan replied, 'I am afraid of very strange things. Nobody will agree. I am so scared that I should cry. The same thing happened to me. There is a scene inside a picture, you will miss it when you see it. The actress who was with me, I used to scrape her hand in that scene.
Shahrukh is afraid of swing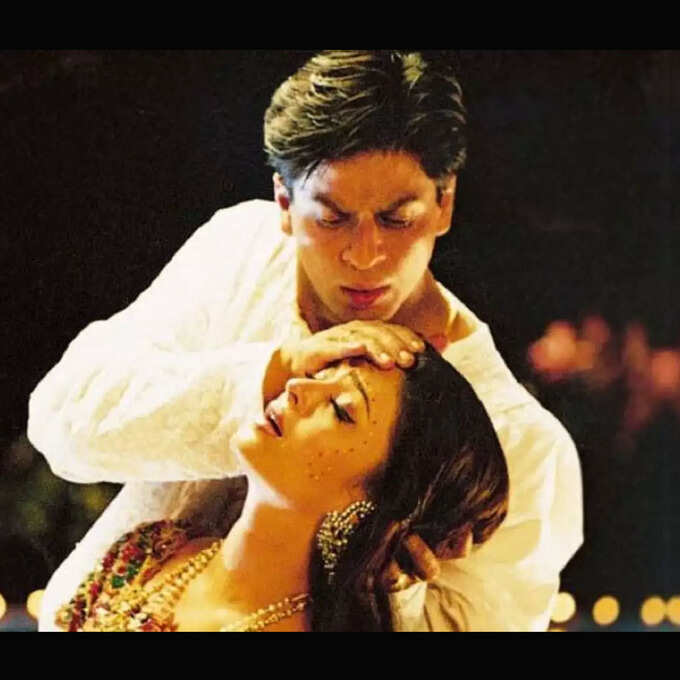 Shah Rukh further said, 'That is a swing, isn't it, I am afraid of him. I do not sit on it. I am talking even now, so I am scared. She is in the scene 'Devdas'.
Shahrukh kept holding Aishwarya's hand tightly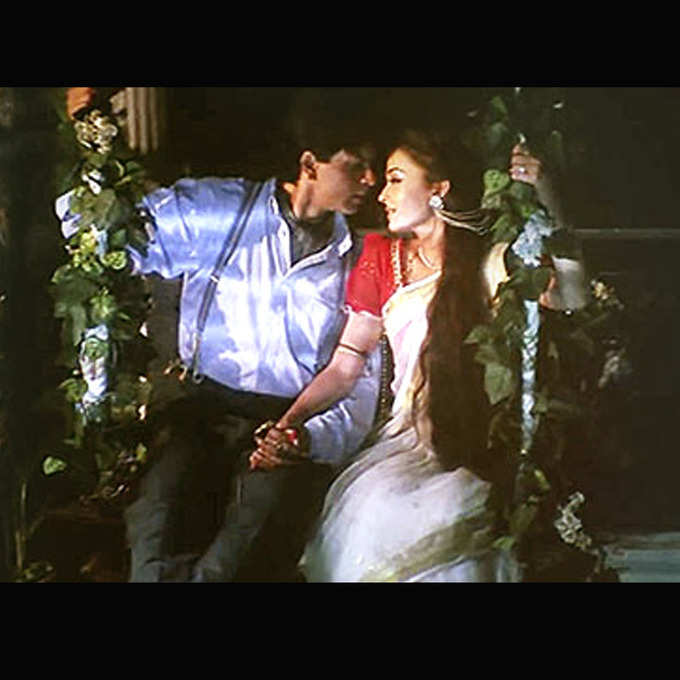 Shahrukh said that during the shoot of that entire scene his condition had deteriorated and Sanjay Leela Bhansali was shooting the same scene again and again. Shahrukh said, 'Sanjay Leela Bhansali was shooting that scene again and again. The swing was coming from such a distance over the water and I held the hand of poor Aishwarya Rai tightly. Was very scared. (Photo: YouTube)
The scene of 'Devdas', the film went to the Oscars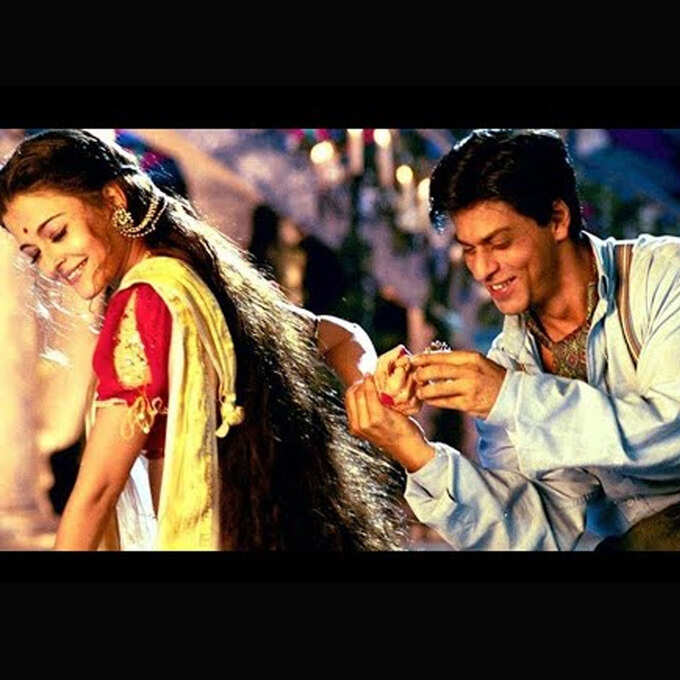 The film 'Devdas' came in the year 2002. It featured Shah Rukh in the role of Devdas, while Aishwarya Rai Bachchan played the role of Paro. Madhuri Dixit was in the role of Chandramukhi. 'Devdas' was a superhit and it was also nominated for an Oscar from India. (Photo: YouTube)
Video: Shahrukh reveals his fear on Kapil's show
VIDEO: Shahrukh Khan was scared during the shoot of this song
.