Shattila Ekadashi 2022: When is Shattila Ekadashi? Know the date, auspicious time and importance of sesame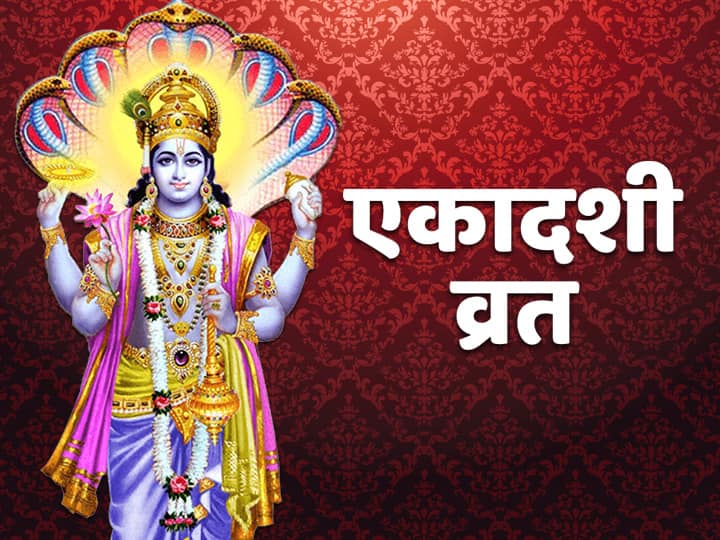 Shattila Ekadashi 2022 : Ekadashi fasting is considered to be the best and the best among all the fasts. The date of Ekadashi falling in Krishna Paksha of Magha month is known as Shatila Ekadashi. Special worship of Lord Vishnu is done by keeping a fast on this day. Donating sesame seeds on Shatila Ekadashi gives virtue. Let us know about this important Ekadashi-
When is Shatila Ekadashi? (Shattila Ekadashi 2022)
According to the Panchang, 28 January 2022 is the Ekadashi date of Krishna Paksha of Magha month on Friday. Ekadashi fast will be observed on this day. The Ekadashi date of Krishna Paksha of Magha month is called Shatila Ekadashi. Special worship of Lord Vishnu is done on this day. By observing fast and worshiping on this day, there is happiness and prosperity in life and one gets rid of diseases, sufferings etc. It is believed that by observing a fast on this day, a person attains virtues like Kanyadan, thousands of years of penance and gold donation. Know the special importance of sesame on the day of Shatila Ekadashi.
Mauni Amavsaya 2022: When is the holy festival of Mauni Amavasya, know date, time and importance
Importance of sesame on Shatila Ekadashi (shattila ekadashi 2022 significance)
Shatila Ekadashi also tells about the importance of sesame. It is considered auspicious to use sesame seeds in 6 ways on this day. Sesame is also considered beneficial for health. Taking bath with water mixed with sesame on Shatila, applying rubbish of sesame is also considered auspicious. Along with this, Lord Vishnu should be worshiped with sesame seeds on Shatila Ekadashi. It is considered best to consume sesame mixed water on this day. At the time of fruit diet, taking sesame sweets, offering sesame seeds and donating sesame seeds is also considered to give special merit.
Auspicious time for Shatila Ekadashi fast
According to the Panchang, Shatila Ekadashi date will start from 02:16 pm on 27 January, which will end at 11:35 pm on 28 January. Ekadashi fast will be observed on January 28.
Basant Panchami 2022: This time in 'Siddha Yoga', the festival of 'Basant Panchami' will be celebrated, know date, time and other important information
Parana time of Shatila Ekadashi fasting (shattila ekadashi 2022 parana time)
The auspicious time of Ekadashi fasting is from 07.11 am to 09.20 am on Saturday, January 29, 2022, according to the Panchang.
Read also:
Astrology: Girls of this zodiac do not feel afraid of struggle, create their own identity with talent and hard work
,