Shortening the duration of isolation, is it a good idea in terms of health?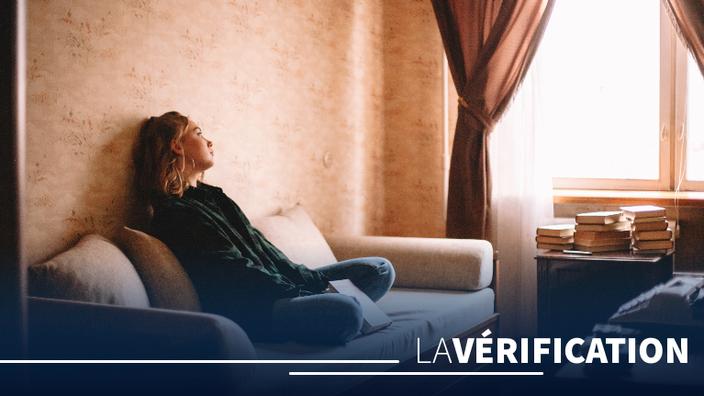 THE CHEKING PROCESS – As several countries have already done, France should adopt new isolation rules for people positive for Covid-19 and their contact cases on Friday.
THE QUESTION. Shorter isolation for people with Covid-19 and their contact cases: this is what the executive is about to announce on December 31, as Prime Minister Jean Castex indicated during a conference of press at the start of the week. Until now, a person who tested positive, even fully vaccinated, had to isolate himself for 10 days. For contact cases, this period was for the unvaccinated 7 days, or 17 days for those sharing the same home as the person carrying the virus; the vaccinated should not be isolated, except Omicron possible or confirmed in the person of which they are case contact.
As recently decided by many countries, France should therefore reduce the length of isolation requested. Spain and Argentina have thus increased the quarantine from 10 to 7 days for positive people who have been fully vaccinated, and to 5 days for contact cases vaccinated without showing symptoms. In the United States, the length of isolation …
.