Should children be asked to wear the mask at home?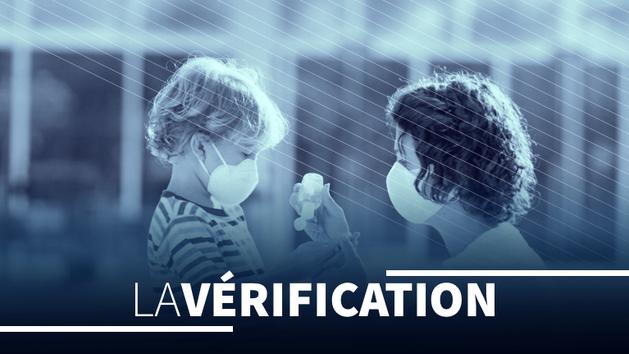 THE CHEKING PROCESS – This is what the former Director General of Health, Professor William Dab, recommended this weekend, raising outrage on social networks.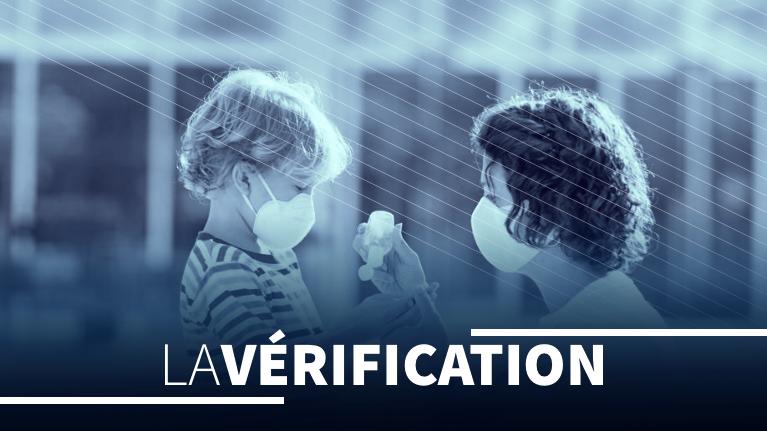 THE QUESTION. Children over six are now required to wear a mask at school. Should we now consider that they wear it at home? This is what Sunday 1 suggesteder November on BFMTV Professor William Dab, Director General of Health (DGS) from 2003 to 2005. "I think it's a real social goal to leave our children in school. On the other hand, it is necessary that, when they return home, they keep the mask ", launched the doctor and epidemiologist, going so far as to recommend that families do not share their meals with the youngest. "If we do not control that, we will not succeed in reconciling our educational obligation and despite everything in slowing down this epidemic in order to avoid sick and death, and limit the economic and social damage which is already considerable."
Judged "unrealistic"And"inhuman", This proposal has been the subject of much criticism on social networks. Should children really be asked to wear the mask at home
.