Should we be concerned about the "French variant" highlighted by Didier Raoult's IHU?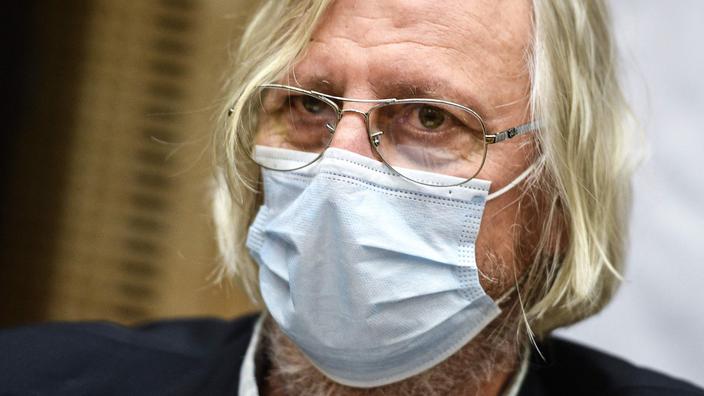 DECRYPTION – Identified in Marseille at the end of November, this strain is closely monitored by scientists. Explanations.
Even if the Anglo-Saxon press and many dailies in the south of France are worried about the B.1.640.2 variant, identified among others by the IHU (Institut Hospitalo-Universitaire) Méditerranée Infection in Marseille, directed by Pr. Didier Raoult, and announced by a "tweet" at the beginning of December, its spread remains under control.
In France, according to the latest risk analysis, updated on December 15 by Public Health France, the family of this variant (B.1.640) represented less than 0.2% of the cases detected by sequencing from November 8 to 10, according to the latest known and available figures. In total, 431 copies of this family were spotted in 19 countries on January 6, 2022, in the international database Gisaid, but especially in France (316).
Of this total, less than thirty concerns this variant spotted at the end of November. "Twenty cases have been diagnosed in a restricted geographical area, north of Marseille. And there are 12 genomes in the database …
.