Should we not vaccinate children and leave the doses to underprivileged countries?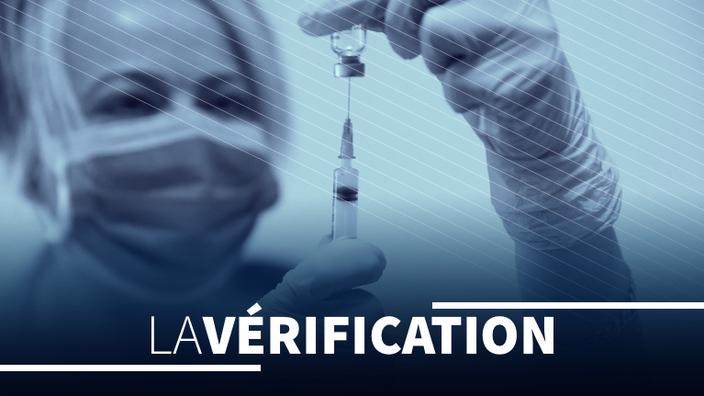 THE CHEKING PROCESS – The WHO submitted this proposal in order to ensure global vaccination coverage and avoid a second year of a "much deadlier" pandemic.
THE QUESTION. After the sailor adage "women and children first", Should we leave children aside in the vaccination campaign while waiting to be able to inject doses to all adults in the most disadvantaged countries? "I understand why some countries want to vaccinate their children and adolescents, but I ask you to think about giving it up, responded Thursday, May 14 the Director General of WHO. The latter could supply the stock of the international Covax system, set up to guarantee equitable access to vaccines throughout the world. While Canada and the United States allow vaccination for children over 12 years of age, underprivileged countries, which represent 10% of the world's population, have received only 0.3% of doses. Inequalities strongly denounced by the director of the WHO, Tedros Adhanom Ghebreyesus, who fears "that the way things are going, the second year of the pandemic is much more deadly than the first which
This article is for subscribers only. You have 88% left to discover.
Subscribe: 1 € the first month
Cancellable at any time
Already subscribed? Log in
.