Simon Cauchemez: "Vaccination should not be enough to slow down hospitalizations"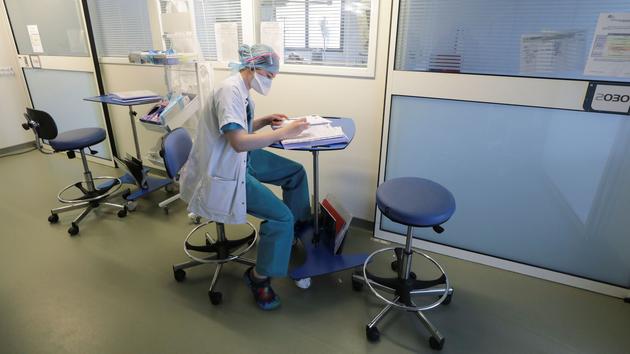 INTERVIEW – The curfew is now insufficient to combat the spread of Covid-19 variants, warns the head of the laboratory for the mathematical modeling of infectious diseases at the Institut Pasteur.
Simon Cauchemez is responsible for the mathematical modeling of infectious diseases laboratory at the Institut Pasteur and member of the Scientific Council.
LE FIGARO.- You publish a study on the transmission of Sars-CoV-2 between age groups. Is this effect important?
Simon CAUCHEMEZ. – This study was conducted using data from this summer. During this period, the virus first circulated widely among young people, then it spread to other age groups before reaching the most vulnerable. Analysis of these dynamics allows us to estimate that young adults contributed roughly twice as much to transmission as older people. From these estimates, one can assess the impact of strategies targeting specific age groups. We believe that increased protection of the elderly would reduce mortality, but the effect would be insufficient to relax control measures in other age groups.
Read also :Covid-19: Are people with blood type A more likely to be infected?
Should we therefore privilege
This article is for subscribers only. You have 78% left to discover.
Subscribe: 1 € the first month
Can be canceled at any time
Already subscribed? Log in
.