Sita Navami 2021: When is Sita Navami fast? Learn the method of worship of Lord Rama and Mother Sita and auspicious time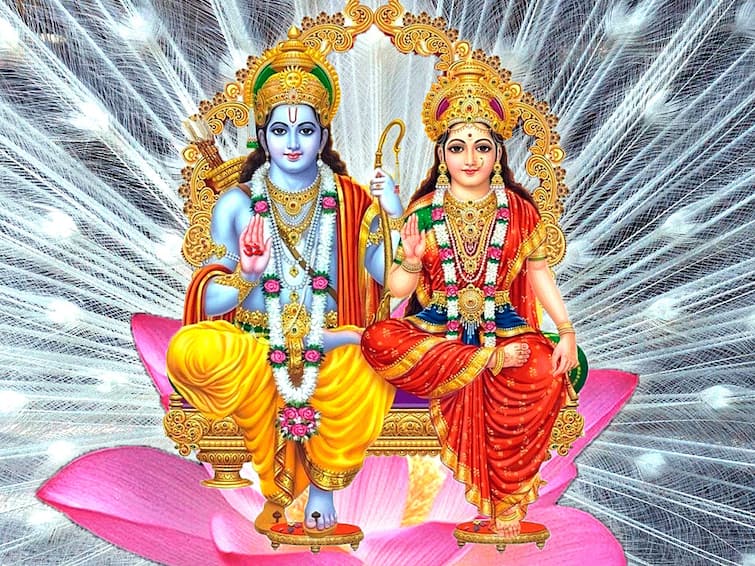 Sita Navami 2021 Puja Vidhi Date: According to Hindu Panchang, Sita Navami fast is observed on the Navami date of Shukla Paksha of Vaishakh month every year. Suhaginen keeps this fast for the long life of her husband. It is believed in Hinduism that Mother Sita was revealed on the Navami date of Shukla Paksha of Vaishakh month. Therefore, this day is also known as Sita Navami and Janaki Navami.
According to Hindu Panchang, this time Sita Navami will be celebrated on 21 May 2021. On this day, by keeping Suhagin women fasting, there is peace and tranquility in the house. During the fast, Lord Rama and Mother Sita are worshiped on the day.
Sita Navami Of good Auspicious beginning
Sita Navami Of Beginning – 20 May 2021, 12 noon
Sita Navami Of ending – May 21 will be at 11 o'clock at 10 minutes.
Chandra Grahan 2021: This month's lunar eclipse is extremely auspicious for these 4 zodiac signs, wealth will increase
Sita Navami On become Stayed many good yoga: Many auspicious yoga is being done on the day of Sita Navami. There is a religious belief that Sita is the incarnation of Goddess Lakshmi. Lakshmi had descended as Sita on this day. Suhagin women fast for this husband's long life on this day. The scripture holds that keeping fast and worshiping on this day brings fruits equal to many pilgrimages and charity.
these is Sita Navami Of prayer Method
Wake up in the morning and take a bath and resolve the fast. Bathe the idol of God with the Ganges water kept in the house. After that, worship and worship Lord Mata Sita and Lord Rama in a formal manner at the temple or place of worship. Light a lamp in front of them. Now perform the aarti of Lord Rama and Mother Sita. Distribute the bhog offered as prasad.
Lord Ganesha Puja: In this auspicious time on Wednesday, worship Lord Ganesha in this auspicious time, wish will be fulfilled
.