Sitting for a long time increases the risk of cancer and heart disease, is injurious to health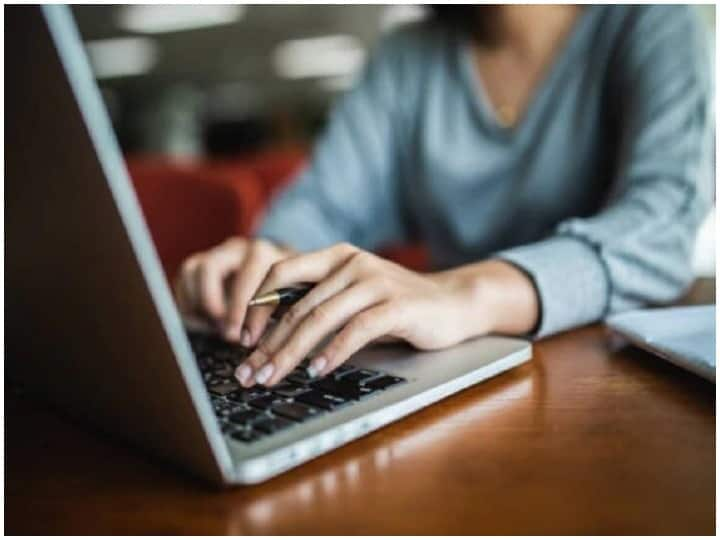 Due to the Corona epidemic, people all over the world are imprisoned in their homes. Most people are also doing office work from home. In such a situation, you have to work for hours, sometimes sitting in the office and sometimes at home. Sometimes the right place to work is not even available. In such a situation, we keep working for hours sitting in the wrong way. Working on laptop while sitting on sofa and bed is even more dangerous. Due to this, you may face many problems in the coming days. Not only this, those who do sitting jobs for a long time in this way also increase the risk of getting diseases like heart and cancer.
risk of cancer and heart disease
If you work sitting for a long time then you may get neck and back pain. Although this problem is common for people with sitting jobs. But you will be surprised to know that this habit of yours also increases the risk of diseases like cancer. The risk of heart disease is also higher in people who work long hours.
work from Home has increased laziness
When people go to office, they were more active than work from home. Before Corona, walking, jogging, exercising, meeting people and traveling was a part of most people's life, but now people go out only for essential work. In cities, there is a lack of space in the homes to do more physical work. But if you want to stay fit then it is necessary to walk daily or do some exercise.
Cancer risk due to prolonged sitting
If you work sitting in one place for a long time, then you may have problems like weight gain, neck pain and back pain. But now in many research it has also come to the fore that the risk of cancer is also increasing in such people.
Physical activity will reduce the risk of cancer
If you do daily workouts, stay physically active then you can reduce the risk of cancer. If you set aside 30 minutes for high level workouts or 1 hour for brisk walking, running and cycling, then you can save yourself from the risk of serious diseases like cancer.
How to keep yourself active during work from home ?
1 Whenever you feel that you have been sitting for 1 hour, then get up and do some stretching.
Go to the kitchen to drink water and get up every hour.
3 Whenever you talk on the phone on the phone, keep walking.
Try to do most of your work yourself.
5 Eat food away from the place of work.
Check out below Health Tools-
Calculate Your Body Mass Index ( BMI )
Calculate The Age Through Age Calculator
.