Six pints of salt water to invent intravenous resuscitation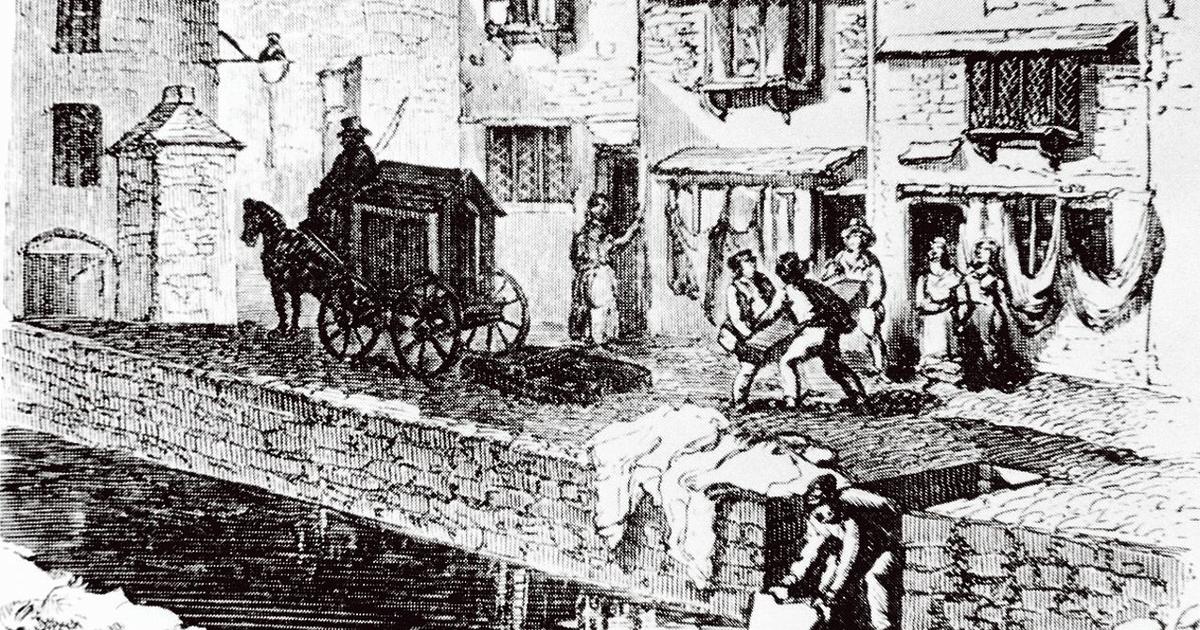 HISTORY OF MEDICINE – The contribution of doctors O'Shaughnessy and Latta remains largely forgotten.
If there is a constant, when a new or unknown disease arises, it is the propensity of medicine to try everything, haphazardly, without always worrying about science. Against the coronavirus, hydroxychloroquine, zinc or fennel had their hours of false glory; in the Spanish flu, Antillean rum was deemed sovereign in 1918; against cholera, "every town and village has its different system or systems, while the daily death lists proclaim the general inefficiency of the whole system"protests the Lancet in 1832 as an epidemic raged in Britain. The sick are inflicted with opium, rhubarb or brandy, and bloodletting is favored by doctors who thus become the best allies of Vibrio cholerae.
But in the midst of this medical brouhaha, two young doctors will make a remarkable breakthrough… and quickly forgotten. The disease is then very little understood, the bacteria and its transmission by water unknown. Chemistry enthusiast…
.