Smoking cessation: the effective vaper for pregnant women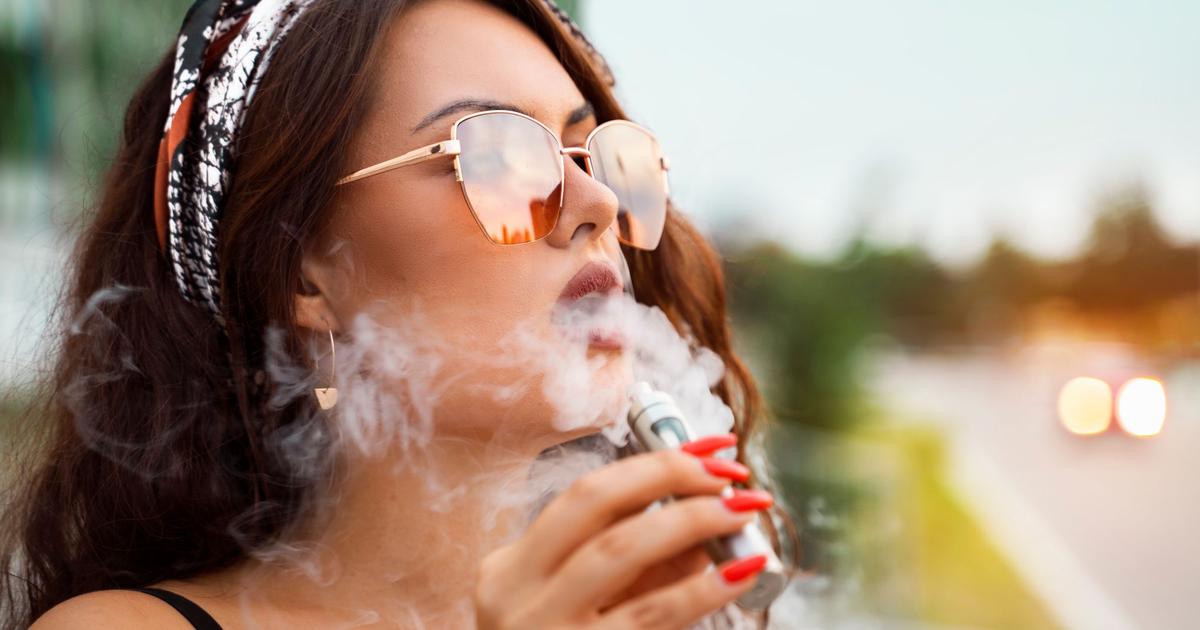 A study shows that the electronic cigarette helps at least as well as the patches to quit smoking during pregnancy.
The motivation may be strong, but smoking cessation remains, for many pregnant women, an impassable mountain. In France, a quarter of them continue to smoke daily during their pregnancy (against 15% in Europe). But, while the use of nicotine substitutes – patches, chewing gum, etc. – is recommended to improve their chances of achieving abstinence, electronic cigarettes are still not recommended in our country by the High Council for Public Health, which invokes the precautionary principle, due to the lack of data on the related risks to its use.
Read alsoAll about the intriguing "pregnancy line" that can mark the belly of pregnant women
A study published last week in NatureMedicine finally brings some initial reassuring information. Conducted in the United Kingdom (Queen Mary University of London), where vaping is widely used, the research consisted of comparing the weaning journey of two groups of 500 pregnant women using either patches or electronic cigarettes. Researchers…
.