South actress Samantha stays fit like this, know the diet and workout plan of the actress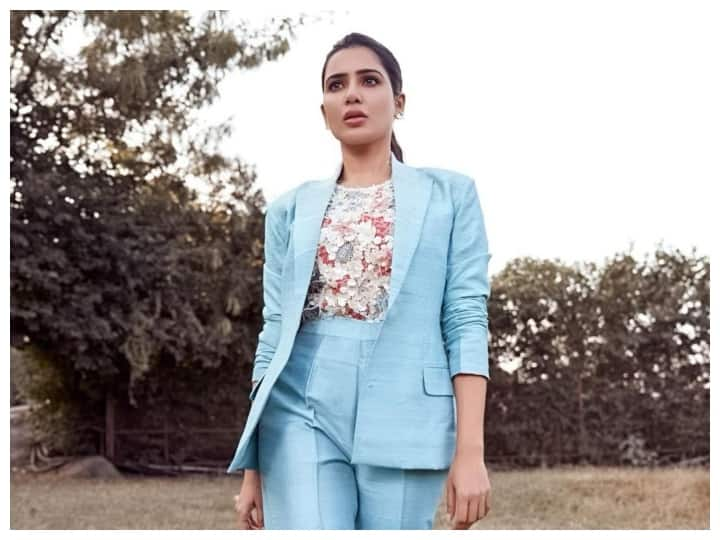 Samantha Ruth Prabhu Stay Fit: South's beautiful and popular actress Samantha Ruth Prabhu is making a lot of headlines these days for her personal life. However, apart from personal life, Samantha is also in the news for her acting, beauty and fitness. Millions of people want to know what Samantha does for her fitness.
Samantha Ruth Prabhu Fitness Mantra: According to media reports, Samantha follows a vegan diet like many Bollywood stars. She does not eat any products from animals, consumes a lot of pulses and grains to meet the lack of protein in her body. Not only diet, Samantha also does workouts. To stay fit, she includes her exercises from gym to yoga. According to media reports, apart from strength training, Samantha also does yoga, running and Pilates.
Samantha Ruth Prabhu Diet Secret: Samantha also believes in seasonal and local formulas. She includes local food and seasonal food in her diet. She keeps herself away from sugar and processed food. Apart from this, Samantha drinks plenty of coconut water and juices every day along with water to keep herself fit and hydrated.
Read also:
Katrina Kaif eats boiled vegetables for the perfect toned body, know the complete diet plan of the actress
In Crown series, this actress did such a recreation of 'Princess Diana' revenge dress, the fans were blown away after seeing
.