South Africa more ambitious on the climate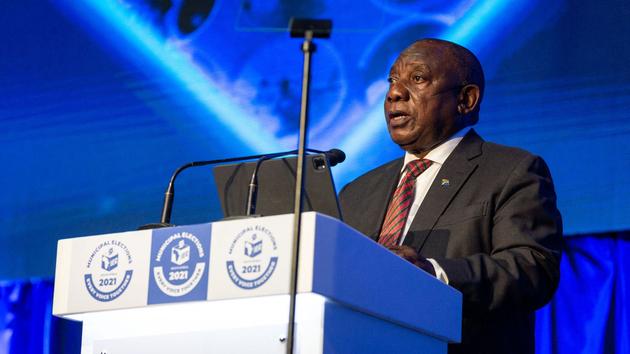 ANALYSIS – The continent's largest emitter, heavily dependent on coal, is stepping up its commitments by 2030 and aiming for carbon neutrality by 2050.
This is one of the good surprises of this COP26. South Africa, the biggest emitter of CO2 of the African continent and fourteenth at the global level, is embarking on a more ambitious climate trajectory. While the country very dependent on coal was resisting, anxious to preserve fossil fuels and constrained by a difficult economic and social context with more than 35% unemployment.
Read alsoClimate: a carbon market for sustainable growth in Africa
"It's a 180 ° turn; Two years ago no one believed it», Comments Patrick Dupoux, Africa director at the Boston Consulting Group (BCG), one of the companies that advises the South African government on climate strategy. Its national contribution to the fight against global warming (NDC) is increased in order to align with the Paris agreement. The objective is now to achieve a 15 to 30% reduction in emissions by 2030 and carbon neutrality by 2050. "South Africa has done some very serious modeling work with private and public companies.
.