Space conquest: the dream of European manned flight progresses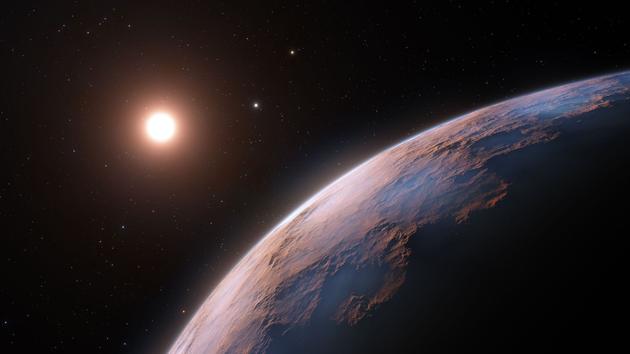 As a prestige issue, a manned flight program would demonstrate that Europe is still capable of inspiring dreams.
Will Emmanuel Macron give political impetus to a future European manned flight program at the Toulouse space summit? From Josef Aschbacher, Director General of the European Space Agency (ESA) to Thomas Pesquet, via industrialists, all are currently campaigning in favor of such a program. Europe needs projectsinspiring", such as "manned space exploration", had declared, mid-November, the 22 Member States of the ESA, in their "Manifesto of Matosinhos".
The stakes are high. "The United States, China and Russia, but also India, very soon, all have a ship to send astronauts to the future economic zone which is the Moon, and tomorrow, Mars and beyond. Europe does not have its own capacity for manned flights in low orbit or for exploration missions. It's reality"Warns Josef Aschbacher. As a result, Europe depends on others and is forced to negotiate places on board the Russian Soyuz spacecraft, the Crew…
.