Spain relies on a national curfew that can be adapted at the margin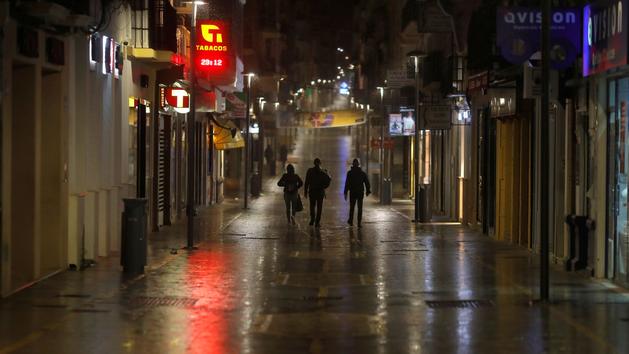 Regions can advance or delay it, but also take additional measures.
By Mathieu de Taillac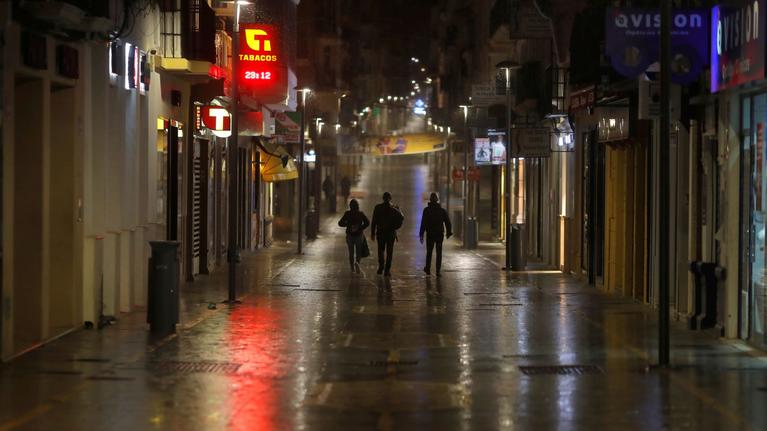 Madrid
"Our forecast, by keeping the number of beds occupied by non-Covid patients and admitting 20 Covid patients per week, would be that on November 15 we reach the maximum ceiling that allows us to treat patients of all types in our hospital system. " The warning does not come from a union of exhausted health workers or particularly alarmist independent observers, but from the regional government of Castile and Leon, one of Spain's seventeen autonomous communities. It means, in short, that if the epidemic continues to progress, hospitals will be saturated in three weeks.
The region thus justified before the courts its intention to impose a curfew even before the central government ordered the measure throughout Spain. Located north of Madrid, the autonomous community has an incidence rate of 562 cases per 100,000 inhabitants in the last fourteen days, the fourth worst figure in Spain, well beyond
.