Sparkling alcoholic waters: watch out for your teenagers!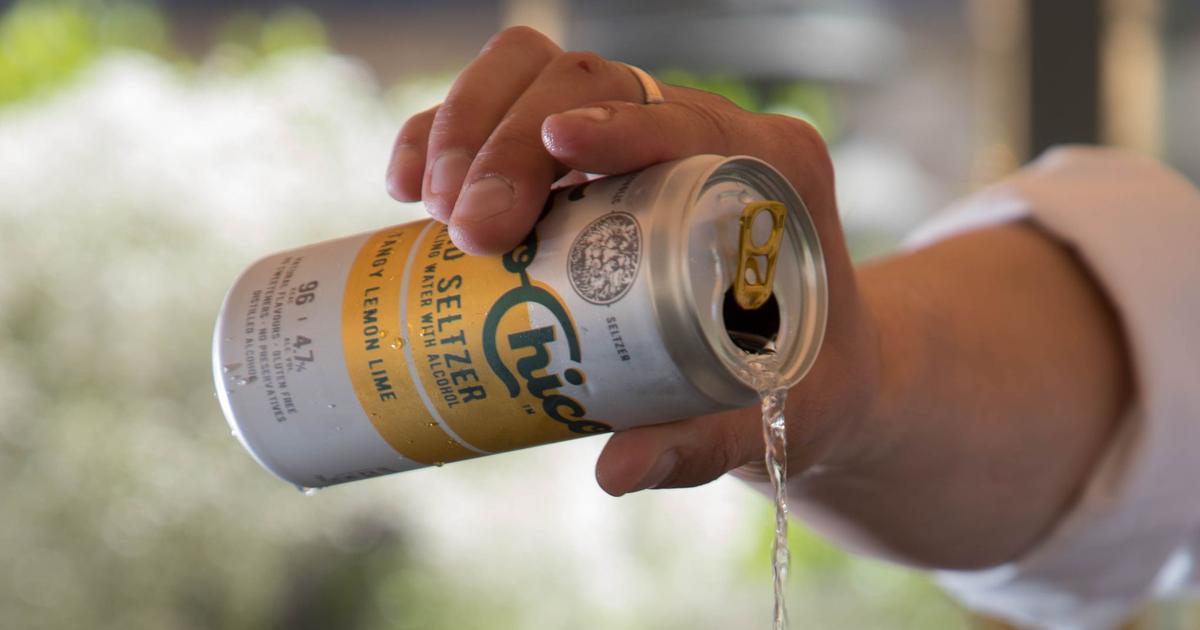 FOCUS – Very intense on social networks, the marketing of "hard seltzers" makes people forget that they contain as much alcohol as a beer.
Fresh, sparkling, with natural flavors and often less caloric than a soda, hard seltzers look like the ideal summer drink. Arriving in France in 2020, these sparkling waters are very popular with young consumers, the main target of particularly polished marketing. But beware: they contain alcohol, generally 5%, which is as much as a beer!
Read alsoHard seltzers, the uncertain Eldorado of beverage manufacturers in France
The Snowmelt brand has just been the subject of a complaint from UFC-Que Choisir and Addictions France, which denounce a "violation of the Evin law and deceptive commercial practices". "Coming from North America, hard seltzers have invested the French market through an intense marketing campaign, touting a supposedly innovative and natural drink and concealing its alcohol content by all means", underlines in a press release the UFC-Que Choisir. Very effective marketing strategies, which as often with alcoholic beverages aim to encourage purchases by the most…
.