Store butter like this, it will not spoil for two months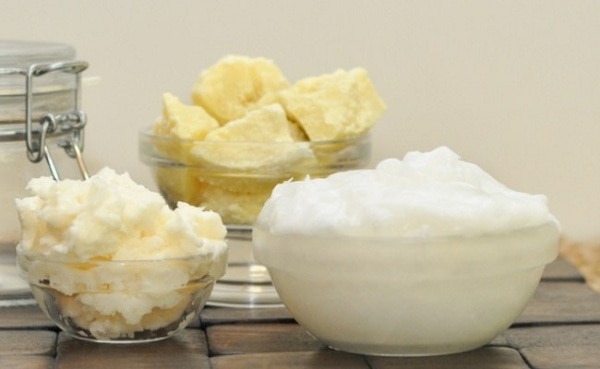 Store Butter For Long: Nowadays, butter will be found kept in the fridge in everyone's homes. If there is no vegetable in the house, then you can make parathas and eat them with butter. Bread and butter is the favorite snack of children. If any guests are coming in the house and you want to make some delicious vegetables, then you can put butter in it. Dal Makhani, Paneer Butter Masala and Butter Chicken cannot be made without butter. Many people add butter to enhance the taste of the vegetable. There is no taste in Punjabi dishes without butter. That is why butter will definitely be available in homes. However, sometimes when butter is left over, it is very important to store it properly. If you store the butter like this for a long time, then the butter can get spoiled. Today we are telling you how to store butter properly, so that the butter will not spoil for 2 months. Know the way.
first way- The easiest way is that if ever there is more butter left in the house, then you keep the butter wrapped in aluminum paper in an air tight container. In this way your remaining butter will not spoil for about 2 months. You can store it easily.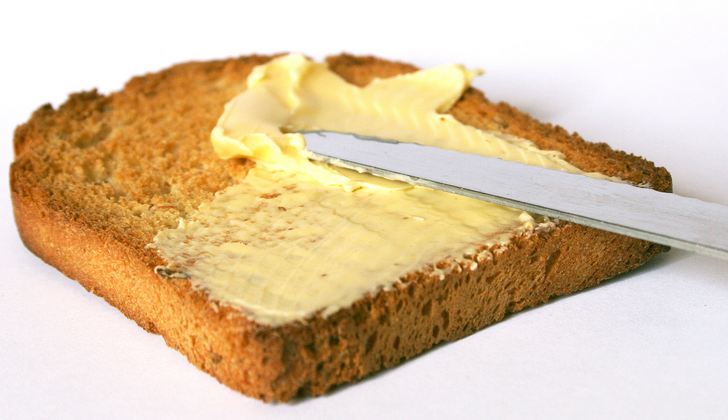 Another way- Whenever you store butter in the refrigerator, keep it in an airtight container. Keep butter away from other foods. Butter gives off the smell of other things kept in the fridge, due to which the taste of butter gets spoiled or changed. Therefore, keep it away from other things kept in the fridge.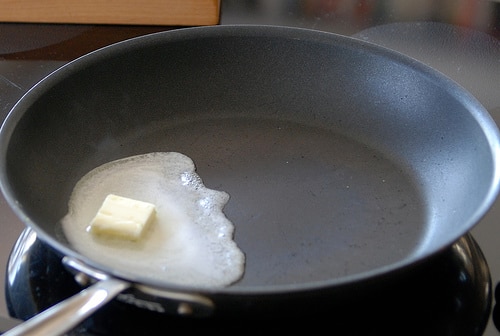 Third way- To prevent the butter from spoiling for a long time, keep the butter in the refrigerator immediately after using it. If butter is left out for a long time, bacteria start growing in it, due to which the butter can spoil quickly.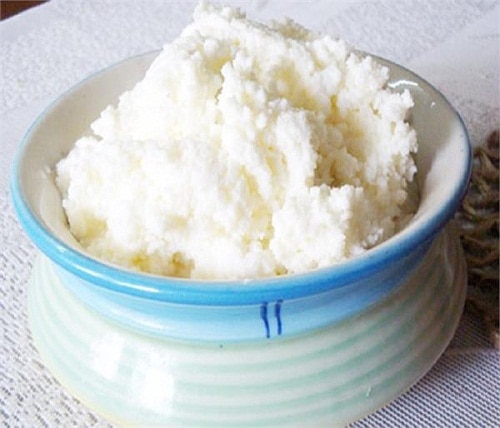 Fourth way- Whenever you store butter, make sure that the container is clean and airtight. Apart from this, do not keep the butter in excessive air or light. This can cause the butter to spoil quickly. Do not wrap the butter with wax paper or plastic.
Also read: If fungus gets in pickle, then preserve it with these easy ways
[embed]https://www.youtube.com/watch?v=odmHZVWb7ws[/embed]p>
.