Strasbourg, a major capital of surgical robotics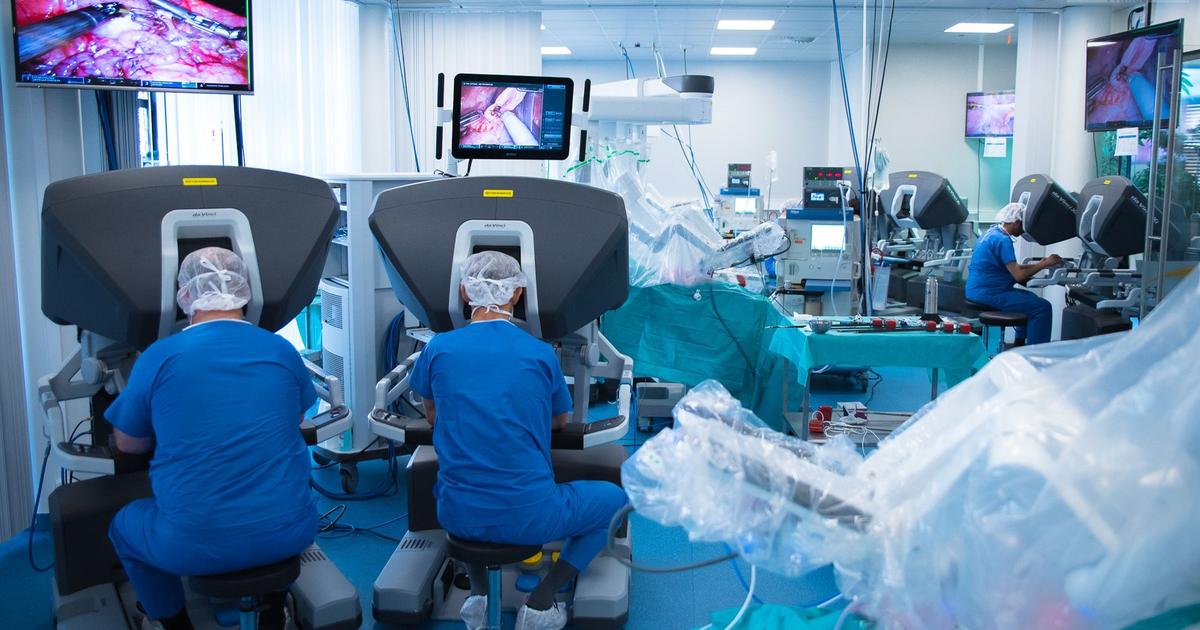 REPORT – For nearly thirty years, surgeons from all over the world have come to train at Ircad.
"Would you agree to board a plane whose pilot does not master the instruments? » Jacques Marescaux, founding president of the Institute for research against cancers of the digestive tract (Ircad) is sure of its effect. Since 1994, his organization has been a world reference in the field of surgical robotics training. Each year, 7,200 surgeons from 120 countries follow the continuing education provided in English by the Strasbourg establishment. Both theoretical and practical, they cover some twenty specialties of minimally invasive and robotic surgery. Teachers are drawn from a pool of some 800 "world-class experts" such as Pr Sébastien Froelich, head of the neurosurgery department at Lariboisière Hospital "Their interventions are very practical. They explain the complications they encountered during operations and how to avoid them.says Jacques Marescaux, himself a pioneer of…
.