Stress and immunity: dangerous liaisons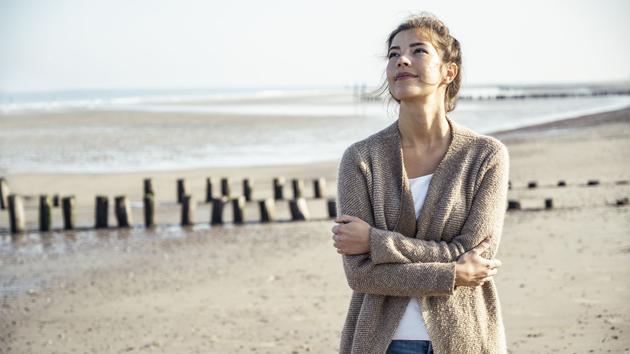 DECRYPTION – A period of intense stress can make our immune defenses more vulnerable.
Of course, stress is not just an enemy since it is an essential driver of action. But if it invades us in an exaggerated way and settles in a chronic way, it can become extremely negative. For example, stress at work, daily and repeated, which can trigger a burnout or even suicide, a badly experienced breakup or an impossible bereavement which leads to depression. These situations lead to the excessive production of stress hormones which create deleterious inflammation in the brain and particularly in the neurons.
Several studies have recently demonstrated that neurons are also present in very large numbers – more than 200 million – in the intestine. However, this also happens to be our reservoir of immune cells. "Do these two families of cells communicate with each other? Instinctively, we would be tempted to answer in the affirmative. Because we all observe it: our moods and our stress affect our immune defenses and we fall…
.