Sugar free carrot pudding is a great option for vegetarian people, this is how to make a delicious dish of winter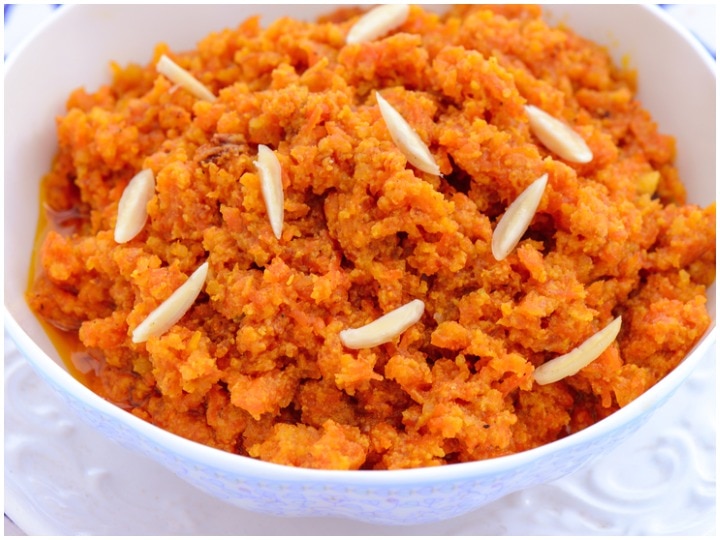 Carrot pudding can also be your favorite dish in the winter season. It sounds a bit strange, but without a delicious dish of fresh carrots, winter is incomplete. If you are a vegetarian and are looking for an alternative to make sweet delicious dishes without cow's milk, then there is a solution for you.
There is not only a vegetarian recipe for you, but this recipe is also sugar free. Therefore, do not wait too long and enjoy a delicious dish by preparing a splendid carrot pudding without wasting time.
material
500 grams finely peeled carrots
Half a cup of finely ground cashew nuts
Grinded 20 grams
20 grams lightly boiled almonds
2 teaspoon cardamom powder
30 grams raisins
One and a half cup almond milk
Little saffron
100 grams date palm paste (soak 13-14 dates in 4 teaspoons of lukewarm water)
Method of making
Place a thick, wide pot on low medium heat and cook the carrots finely peeled for a while. Then add the almond milk according to the quantity and mix it in the carrot till the milk dries. Next, add dates paste, raisins, cashew and mix well. Finally, cook the saffron and lightly boiled almonds. Add cardamom powder and pistachios to it and after cooling, eat it after putting it in the playa.
After confronting Kangana, Diljit Dosanjh's increased fan following, became so many followers on Twitter and Instagram
Corona hit on cricket again, Kovid report of this player came positive as soon as he reached Australia
.