Sugarcane juice gives benefits from kidney to skin, know whether you can drink it in winter?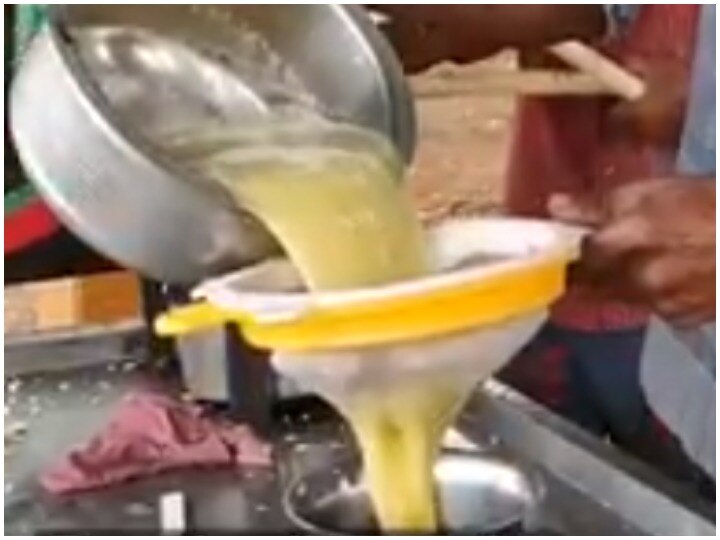 Sugarcane juice is a favorite drink especially on summer afternoons. Drinking this not only quenches your thirst, but also gives many benefits to health. Dietician Rujuta Divekar has told the interesting thing related to juice. In an Instagram post, he has explained why sugarcane juice should be drunk.
Sugarcane juice is suitable not only in summer but also in winter
He wrote, "It is a drink that balances natural detox and Pitta dosha. Sugarcane juice takes care of the reaction of bile or body heat." He has suggested that sugarcane juice can be drunk ideally three times a week. He has also told about the other benefits of sugarcane juice.
It removes bloating and fatigue and helps improve kidney functioning.
It makes the functioning of liver comfortable and also helps in treating jaundice.
It makes your skin smooth and also prevents pimples and dandruff in the head.
Drinking sugarcane juice is also claimed to help relieve constipation, weakness.
Consumption of sugarcane juice is claimed during menstruation as well.
Dietician told about the benefits of health
Juice can be used not only in summer but also in winter. Divekar wrote "In winter it is suitable because most people forget to drink water. Those who wake up often at night should use a glass of sugarcane juice in the morning." For best results, the expert has advised that some things should be kept in mind while drinking sugarcane juice.
Sugarcane juice must be freshly squeezed
Priority should be given before noon
Be careful to sit while drinking juice
Know the reason behind drinking tea while blowing cigarette smoke, does science support it?
The benefits of eating radish in winter are countless but also be careful of its loss
Check out below Health Tools-
Calculate Your Body Mass Index (BMI)
Calculate The Age Through Age Calculator
.