Sulakshana Pandit Birthday: Sulakshana Pandit had one-sided love with Sanjeev Kumar, was losing mental balance
There are some actors in Bollywood who are not able to make their place in spite of immense talent. One such name is of singer and actress Sulakshana Pandit. Sulakshana Pandit, who has a good voice and beautiful looks, has been living a life of oblivion for a long time and her mental balance is also not good. Come, on the 67th birthday of Sulakshana Pandit, know her sad story.
Born in a famous musical family, Jatin-Lalit are brothers
Sulakshana was born on 12 July 1954 in the house of Pratap Narayan Pandit in the famous music gharana. Music was a way Sulakshana got her family. He started singing only at the age of 9. Famous musician Jatin-Lalit is his younger brother and actress Vijayata Pandit is younger sister. Later Sulakshana started singing in films as well. He sang songs with singers like Lata Mangeshkar, Mohammad Rafi and Kishore Kumar.
Movies started getting due to beauty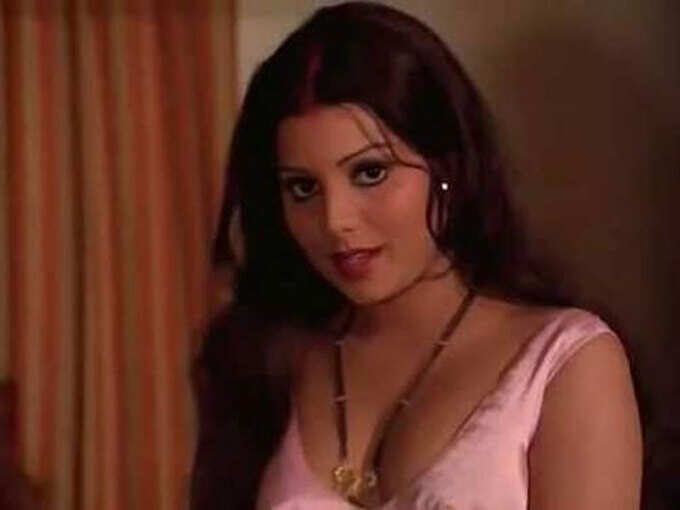 Sulakshana not only sings well but is also very beautiful. Due to his beautiful face, he started getting offers for films and he made his acting debut in the year 1975 with the film 'Uljhan'. After this film, he worked in more than 25 films, some of which were also super hit.
Sulakshana worked in many films with big stars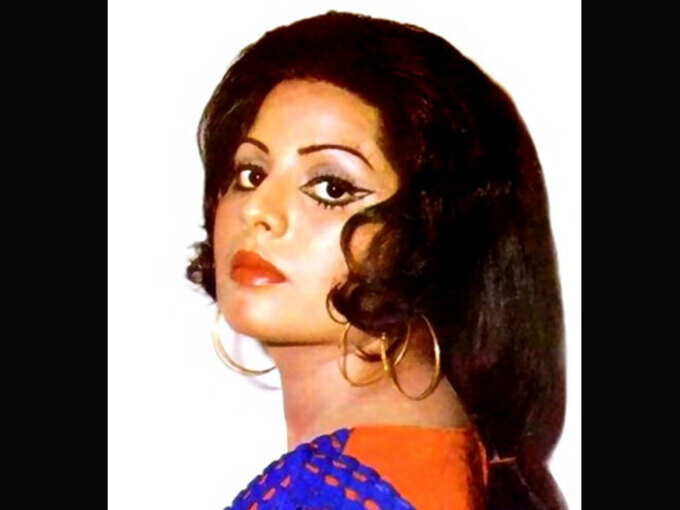 Sulakshana's film career may have been short, but apart from Sanjeev Kumar, she worked with big stars like Rishi Kapoor, Shashi Kapoor, Shatrughan Sinha, Vinod Khanna, Rajesh Khanna, Jitendra, Raj Babbar.
Sulakshana was giving heart to Sanjeev Kumar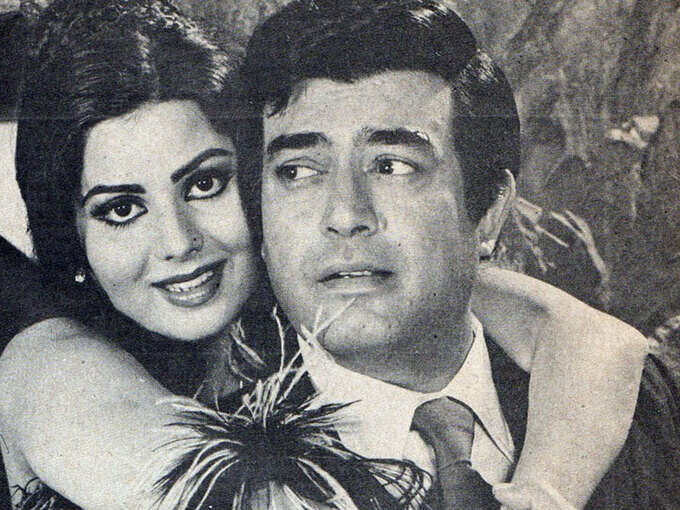 Sulakshana made her acting debut opposite Sanjeev Kumar in the film 'Uljhan'. While working in this film, she was giving heart to Sanjeev Kumar. Although Sanjeev Kumar was not attracted towards Sulakshana at all and he loved Hema Malini very much at that time. Sanjeev Kumar's love also remained incomplete as Hema Malini married Dharmendra.
Sulakshana fell madly in love with Sanjeev Kumar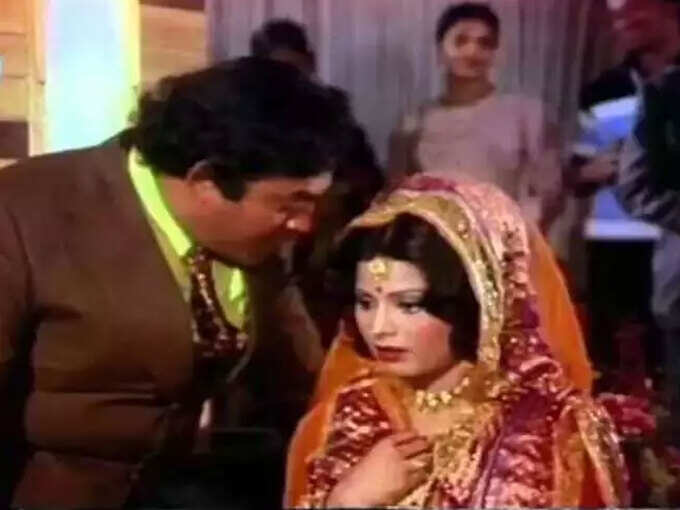 It is said that Sulakshana Pandit had proposed marriage to Sanjeev Kumar but Sanjeev Kumar rejected it. Sulakshana's younger sister also once said that her elder sister's condition had happened due to the rejection of Sanjeev Kumar in love. After the death of Sanjeev Kumar, Sulakshana lost her mental balance and went into oblivion.
Sulakshana lives with younger sister Vijayta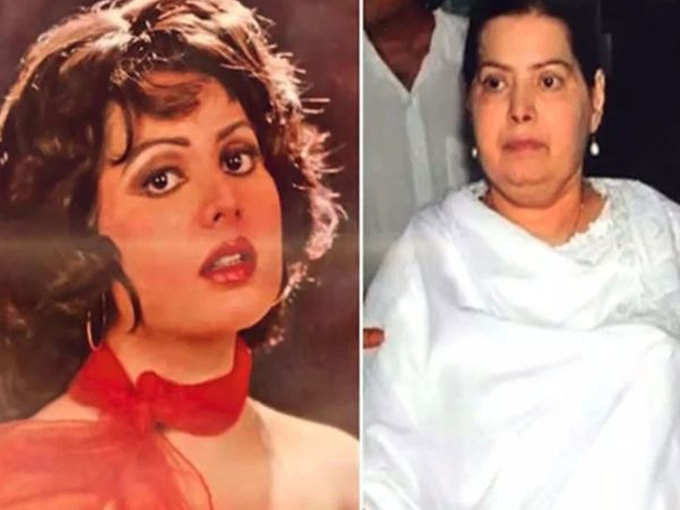 After losing her mental balance, Sulakshana is unable to even recognize her family members. She remains silent. Later, Vijayata brings them to her house and the same Sulakshana lives alone in a room. Vijayta told that due to falling in the bathroom in 2006, she had broken her hip bone, due to which Sulakshana is now unable to walk properly.
.