Summer Tips: To stay healthy in hot weather, what are the things you should avoid, know a few tips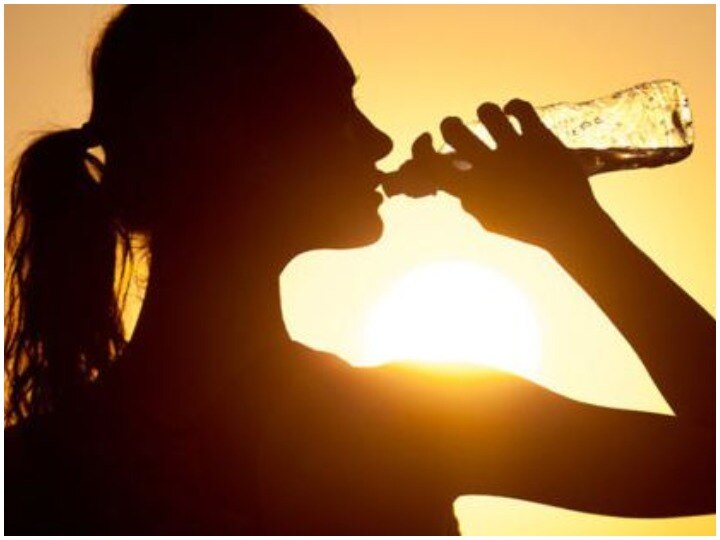 Summer season is a good time for outdoor activities and holidays, but it also brings with it some health hazards such as allergies, digestive problems, infections, sun burns and heat. Some precautions can be taken to overcome these health problems and heat can be made safer and more pleasant. When the outside temperature becomes unbearable, then we like to drink ice or cold water. However, it can provide immediate relief from heat for a while, but it is not suitable for your health. It will be beneficial to follow some tips to make the heat better and safer.
Avoid oily food in summer
Take precaution from fried and oily food, especially in the summer season as they can heat up your body, make you more warm and can also cause dehydration. Limit your intake of meat during hot times as it may cause excessive sweating, digestive problems and diarrhea. There is a risk of heart problem and weight gain due to fried and oily food. Also, its use increases your blood sugar level.
Take precaution by drinking cold water
You can get immediate relief from the scorching sun by drinking cold ice water. But it can affect your digestive process and bowel movements. This may reduce your immunity, fatigue or weakness. Research has proved that the use of cold water increases the heart rate, causes headaches and increases the chances of throat infection. Drink room temperature water or use coconut water to keep yourself hydrated.
Know how the social media post saved the poor family living by running the cafe, the touching story
Lodkown due to corona virus increased how much weight we have, research revealed
Check out below Health Tools-
Calculate Your Body Mass Index (BMI)
Calculate The Age Through Age Calculator
.