Swara Bhaskar, again angry at Kangana Ranaut, said – not necessarily that a good actor is also a good person
In the matter of all social and political issues, between Swara Bhaskar and Kangana Ranaut, there is a social media. Swara Bhaskar has openly criticized Kangana Ranaut several times. Recently, Swara had severely criticized Kangana on the objectionable comments of Kangana Ranaut on the farmers' movement. Now Swara has said that it is not necessary that a good actor is also a good person in his life.
Swara had also criticized her 'Tanu Weds Manu' co-star Kangana Ranaut after she called Urmila Matondkar a 'soft porn star'. By the way, Kangana has also spoken to Swara and Taapsee Pannu as 'B Grade Actress'. When Swara was asked about Kangana, she said, 'Is a good artist also a good person? I think this does not apply only to Kangana. Yes, we have had a debate before but I think we should think again that one must be a good person to be a good artist. '
Swara further said, 'We always make the mistake that because only one person is playing a good character on the screen and he specializes in his art, then it will be the same in his real life. No, it is not necessary that such people are very good people even in real life. Swara said that acting is just like any other profession. Just like a doctor, engineer or teaser is very good in his work but he is also a good person, he is also with the actors.

Giving examples, Swara said, 'Like I was a big fan of a particular writer. He is a great writer but he is also the rarest person I can find. You can be a good dancer, singer, actor, writer, but it is not necessary to show it in your personality as well.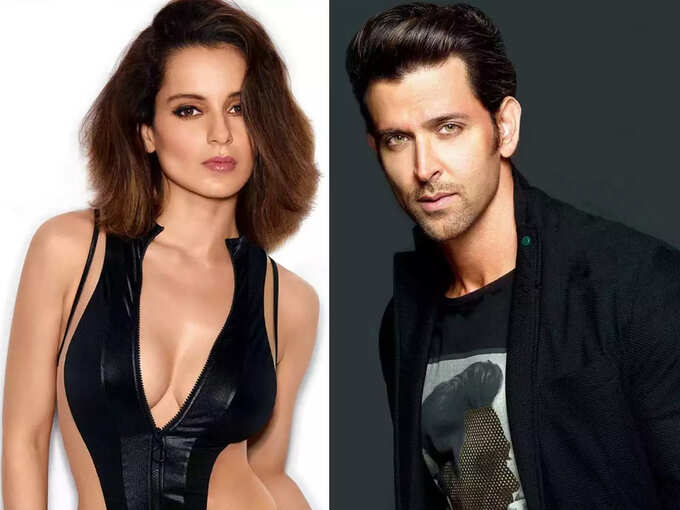 .