Switzerland is looking for a site to bury its nuclear waste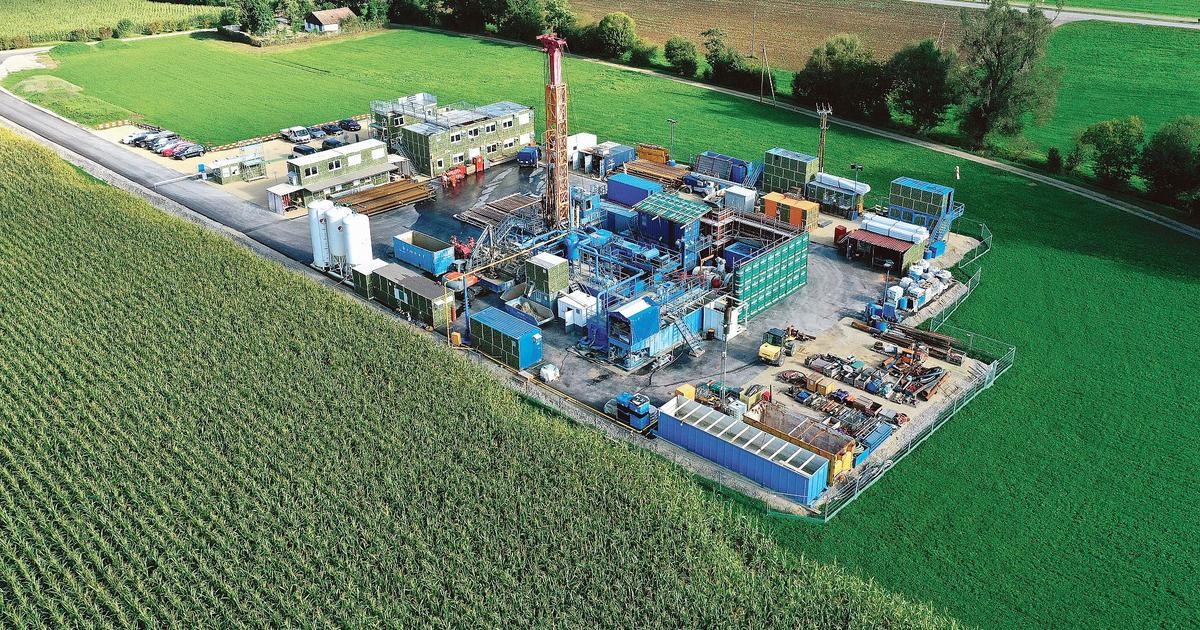 REPORT – In the fall, one of the three sites studied will be chosen in the north of the country, in the same type of rock as that chosen to house the radioactive residues in France.
Special envoy to Zurich and Mont-Terri (Switzerland)
In Windisch, in the suburbs of Zurich (Switzerland), a curious exhibition opened its doors for two days, on March 26 and April 9. Results of 9 drillings carried out on three sites in the north of the country (Jura-east, Zurich north-east and North of the Lägern) up to 1.3 km deep for 170 million Swiss francs, are presented by Nagra, the cooperative in charge of storing Swiss nuclear waste.
Read alsoThe Swedish village that said yes to nuclear waste
The sediment sections exposed at Windisch are the results of drilling that spanned three years. Each describes a layer of clay that could eventually accommodate Swiss radioactive waste. In the Confederation, it has already been decided that those with a short life (less than 100 years) and those with high radioactive activity but a long life (about 100,000 years) would be buried in the same place, but in two separate galleries. The first should accommodate 10,000 m3 of highly radioactive packages and the second ten times…
.