Talking to patients about uncertainty, a challenge for doctors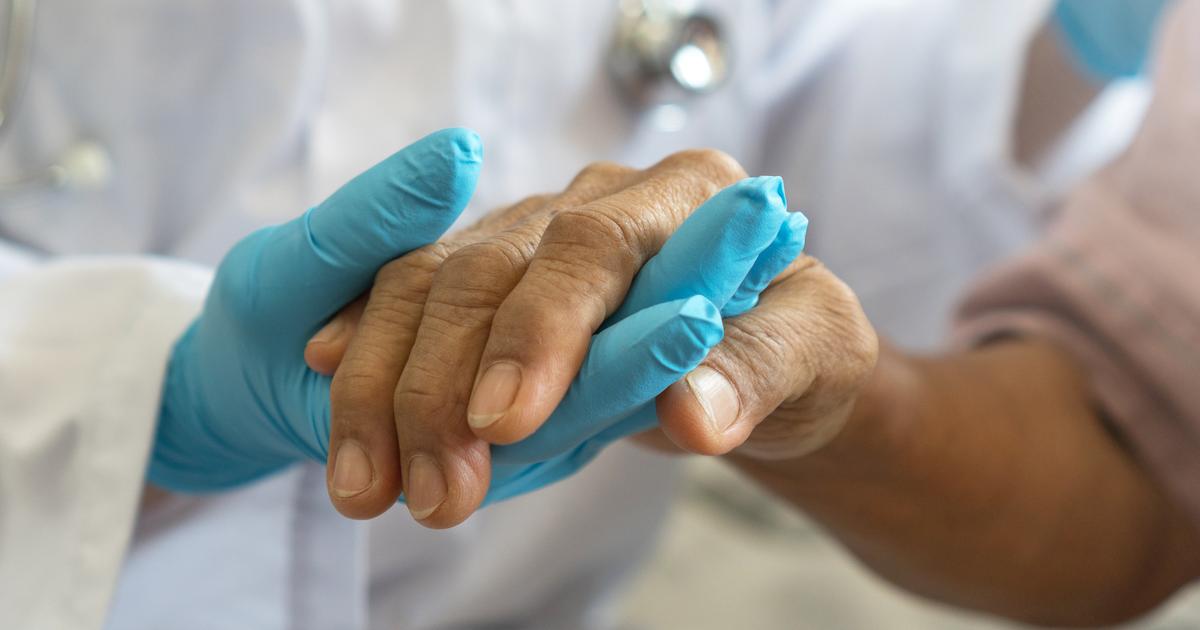 PSYCHOLOGY – Announcing a diagnosis or an uncertain prognosis requires skills that caregivers do not always have.
The vertical model of the doctor who makes decisions for his patients alone is over: more and more, the latter want to co-construct the modalities of care with the caregivers. And the question becomes particularly acute when the diagnosis and/or the hope of cure are uncertain… Unfortunately, few doctors are trained to talk about uncertainty with their patients. Communication is however a pillar of their work: on average, each one carries out between 100,000 and 120,000 interviews during their career, recalls Yves Libert, clinical psycho-oncologist and researcher in the psychology of communication within the caregiver-patient relationship in oncology at the Jules Bordet Institute, in Brussels.
Read the fileOur daily psychological advice
And clinicians are well aware of their shortcomings. "Our oncologist colleagues came to see us telling us about the problems they were having in discussing uncertainty with their patients, which motivated us to carry out studies on the subject", remembers Yves Libert. The…
.