Taurus Horoscope: Moon will transit in Taurus on August 02, eclipse yoga is being formed, know horoscope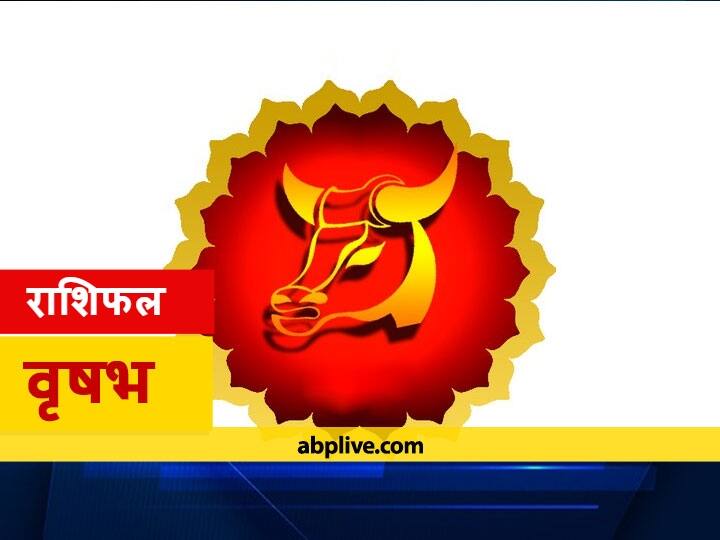 Chandrama Grahan Yoga: Grahan Yoga is being formed in Taurus on 02 August 2021. At present, Rahu is transiting in Taurus. Due to the change of Moon's zodiac, an eclipse yoga is being formed in Taurus. In astrology, eclipse is said to be inauspicious yoga. Therefore, the people of Taurus need to be careful today.
Sawan Monday is today (Sawan Somwar 2021)
The month of Sawan is going on. According to the Panchang, 02 August 2021 is a Monday. Special importance has been given to the worship of Monday in Sawan. This day is the second Monday of Sawan. Special worship of Lord Shiva is done on Sawan Monday. On this day, eclipse yoga is being formed in Taurus.
Grahan Yoga In Your Kundali
According to astrology, when Moon comes in contact with Rahu, eclipse yoga is formed. In astrology, eclipse yoga is considered a dangerous yoga. Rahu is seated in Taurus. On August 02, the Moon will enter Taurus. With the formation of Moon and Rahu, eclipse yoga will be formed in Taurus. When eclipse yoga is formed, there is a possibility of obstruction in work, disease, accident and mental stress. In astrology, the Moon is considered to be the factor of the mind. Rahu is considered as a malefic planet. When Rahu makes an eclipse on the Moon, the Moon becomes afflicted, due to which the Moon is unable to provide its auspicious results. On this day special care should be taken in the matter of money etc.
Taurus Horoscope
Eclipse yoga is being formed in Taurus. Therefore, its maximum effect will be seen only on the people of Taurus. On this day, people of Taurus zodiac should try to avoid the situation of debate. Stay away from negative thoughts. Be careful in money transactions. Along with this, health should also be taken care of. There should not be any carelessness in the matter of health.
Astrological Remedies
Sawan's Monday is on 02 August 2021. To remove the inauspiciousness of eclipse yoga, worship Lord Shiva today. Anoint Lord Shiva and chant Shiva Mantras.
Read also:
Transit 2021: There will be a big stir in the month of August in Leo and Virgo, Sun-Mercury and Venus will change the zodiac
Sawan Somwar 2021: Second Monday of Sawan on 02 August, know auspicious time and worship method
Chandra Grahan 2021: The second and last lunar eclipse of the year is important, Taurus and Scorpio zodiac signs be careful
Economic Horoscope 02 August 2021: Take care in investing in Taurus, Virgo, know the horoscope of all zodiac signs
.