Telemedicine: learning lessons from the health crisis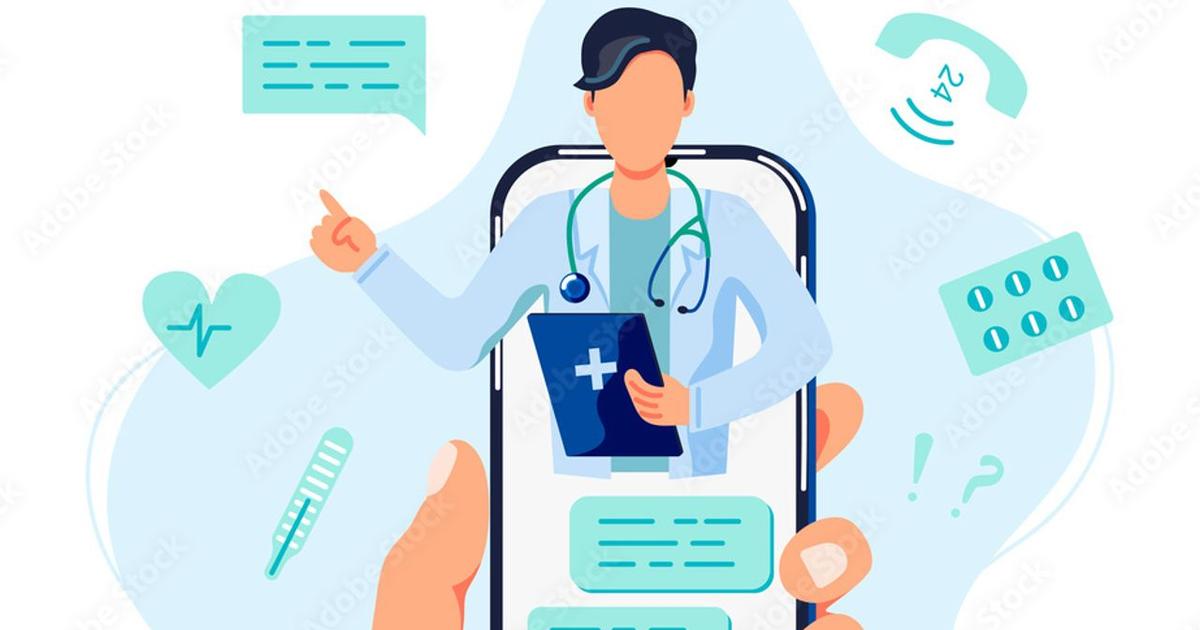 It was struggling to establish itself, and the pandemic was for many an opportunity to take the plunge. It remains to better define its uses.
"We have been practicing for more than twenty yearss telemedicine!underlines the Pr Pierre Bordachar, head of the cardiac stimulation and cardiac defibrillation unit at the Bordeaux University Hospital. Pacemakers and implantable defibrillators have been communicating since 2001, and remote monitoring was a natural choice. Alert systems in the event of a rhythm incident, but also more prosaically when the battery weakens, make it possible to prevent accidents. Other hospitals have also set up telemedicine networks for many years to communicate with patients furthest from specialized emergency facilities. "We set up a stroke emergency network in 2011, targeting patients in the most rural parts of Burgundy in particular"says the Pr Yannick Béjot, head of the general, vascular and degenerative neurology department at Dijon University Hospital.
On the other hand, teleconsultation, which today seems to define telemedicine, has not…
.