Telethon: "From the outset, the AFM has been a militant association"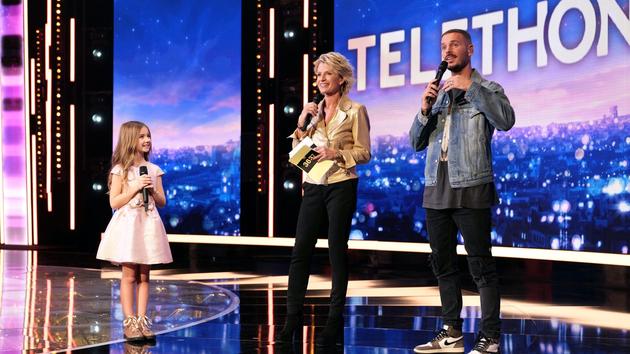 INTERVIEW – Christian Cottet is Managing Director of AFM-Téléthon (French Association against Myopathies).
LE FIGARO .- The AFM-Telethon is the only association of patients which has founded its own research institutes. What is the reason for this specificity?
Christian COTTET. – In 1958, the French Association against Myopathies (AFM) was created by parents and patients affected by neuromuscular diseases. This covers over 400 different neuromuscular diseases, most of it genetic. From the outset, the AFM has been a militant association, fighting against diseases and whose key words are: refuse, resist, cure. For a long time, rare diseases were overlooked in research, whether private or public.
Read also :Patient associations, structures that have become essential in the medical landscape
This is the reason why the AFM, thanks to the money from the Telethon, founded, in 1990, its Généthon laboratory. Initially, its goal was knowledge of the genome. We were still very far from therapy; it was necessary to understand diseases and their causes in order to try to cure them. Généthon distinguished himself by the achievement
This article is for subscribers only. You have 66% left to discover.
Subscribe: 1 € the first month
Can be canceled at any time
Already subscribed? Log in
.