Temperatures close to 50°C: how to explain the extreme heat wave that hit India and Pakistan?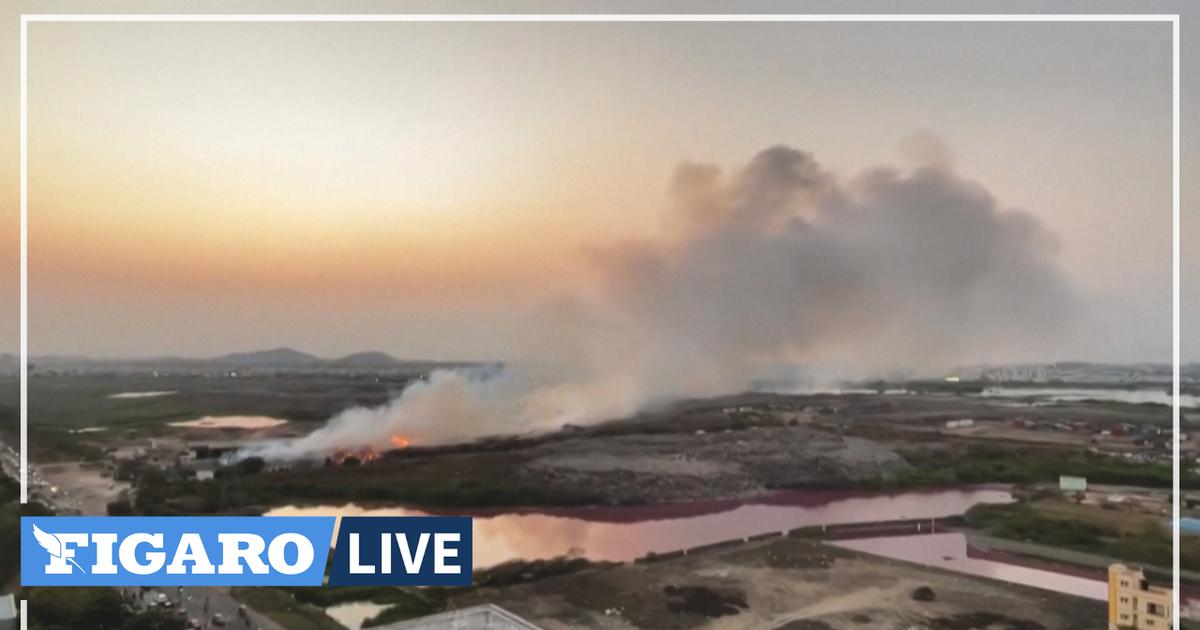 DECRYPTION – The region is one of those where the frequency of heat waves has increased the most over the past forty years.
A record heat wave is hitting India and its surroundings, with nearly 46°C in Delhi, 48°C in Rajasthan (northwest) this Thursday, April 28, and 48°C also expected in Pakistan. These heat records are already having disastrous effects on site, causing major power cuts, fires in waste areas and water shortages.
Read alsoUnusual heat wave hits Antarctica
Especially since this wave has already lasted almost two months. March was thus the hottest month ever recorded in some fifteen Indian states, with 9°C warmer than the average. In April, eight days of heat wave have already been counted, with peaks at 43-45°C, 5-7°C higher than normal. The new heat wave promises to be even more trying in May.
In neighboring Pakistan, temperatures are expected to be 8 degrees above normal in parts of the country. March was even the hottest on record since 1961, according to Pakistan's meteorological bureau. A heat wave of an intensity…
.